Local
Harvard confirms two students diagnosed with mumps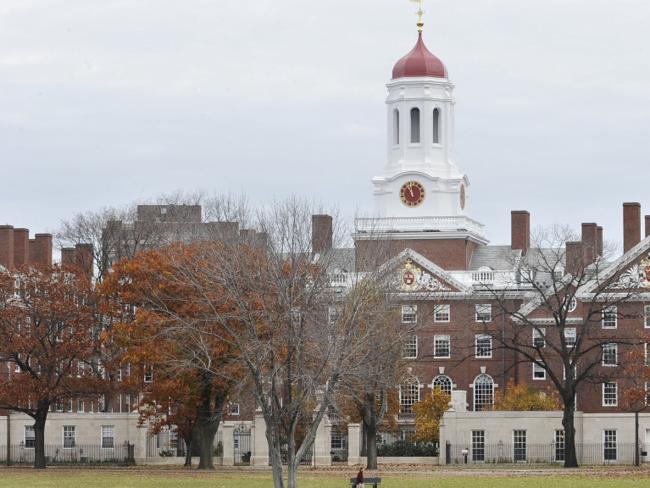 Two students at Harvard University have been diagnosed with mumps, according to a statement from the school. Officials said the two cases, identified in an undergraduate student and a graduate student at Harvard Divinity School, were confirmed on Monday and that the Cambridge Public Health Department and state Department of Public Health have been notified.
Mumps is a systemic illness caused by a virus with symptoms including muscle aches, fever, headache, and swollen salivary glands. The disease can spread through saliva or mucus from the nose, throat, or mouth. While the vaccine is considered the best way to prevent the illness, it is not 100 percent effective, according to the Centers for Disease Control and Prevention. Complications from mumps range from deafness to inflammation of the brain (encephalitis).
Harvard said it is working with local and state health agencies to identify the cause and scope of the infection on campus.
"Under the direction of the Public Health Department, those who have been diagnosed with mumps or presumptive mumps (while they are awaiting test results) will be advised to self-isolate for five days after the onset of parotid swelling,'' the school said in a statement Monday. "Accommodations are being made for those individuals to minimize exposure to others.''
Two cases of mumps were confirmed at St. Anselm College on Saturday and three other cases were suspected, according to the New Hampshire Union Leader. All five students are on the college's hockey team and have gone home.