Local
Authorities searching for 5 teens who allegedly assaulted postal worker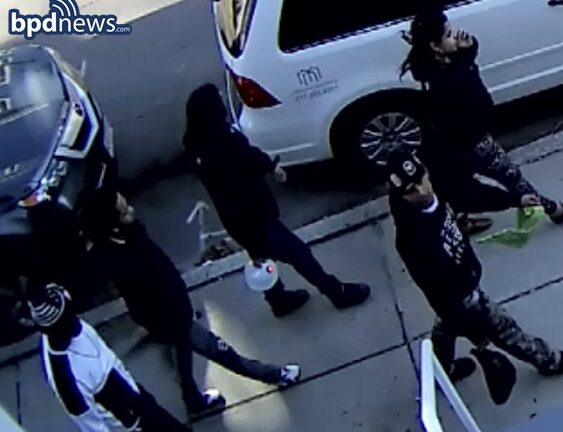 Authorities are searching for five teenagers who allegedly assaulted a U.S. postal worker in Dorchester Tuesday afternoon, according to Boston police.
Police responded to a report of a disturbance in the area of Cushing Avenue and Windermere Road around 3:15 p.m. The victim, a mail carrier who had been assaulted, described the suspects as four males and one female, all between the ages of 17 and 19, according to police.
Assaulting a postal employee is a federal offense. The U.S. Postal Inspection Service is also investigating the incident.