Local
Boyfriend of teacher killed by manhole cover planned to propose
He had bought the diamond.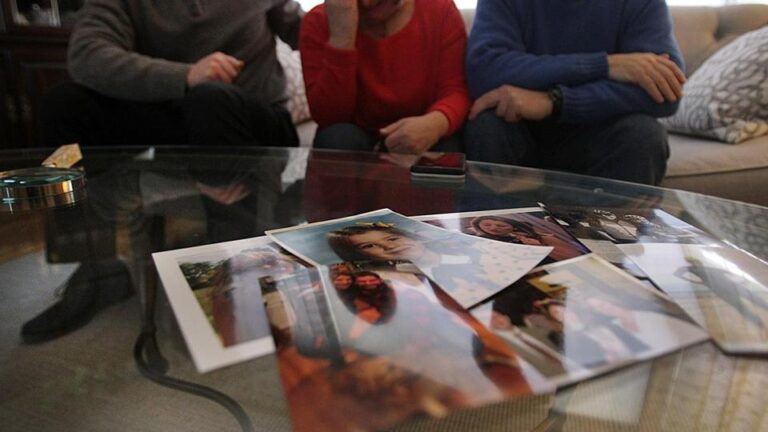 The boyfriend of the teacher killed by a loose manhole cover that struck her car on I-93 planned to propose to her, according to The Boston Globe.
Caitlin Clavette was killed when a manhole cover struck her car during her drive to work on I-93 last month. Clavette, 35, had planned to attend a ski weekend with her boyfriend and family the next day.
Matt Bradley, Clavette's boyfriend, had already bought a diamond engagement ring for her, according to the Globe. He planned to ask her father's permission to marry her during the trip. They met on a dating website in 2014.
"She had a huge smile,'' Bradley, 31, a civil engineer who lives in Haverhill, told the Globe. "Her whole face was a big smile.''
Clavette's parents, Skip and Louanne Clavette of Winchester, were in New Hampshire when the accident happened, reports the Globe. Her brother Andrew was driving to meet them for the family weekend. When Clavette didn't show up for work at Glover Elementary School in Milton, the school called her family.
Andrew pulled over while driving north and saw the news on his phone and the description of his sister's car, reports the Globe. He continued driving to New Hampshire, where he broke the news to his parents.
Read the full story in the Globe.