Local
Families of Newton crash survivors speak out about their loved ones' injuries
"It is going to be a very long road for her.''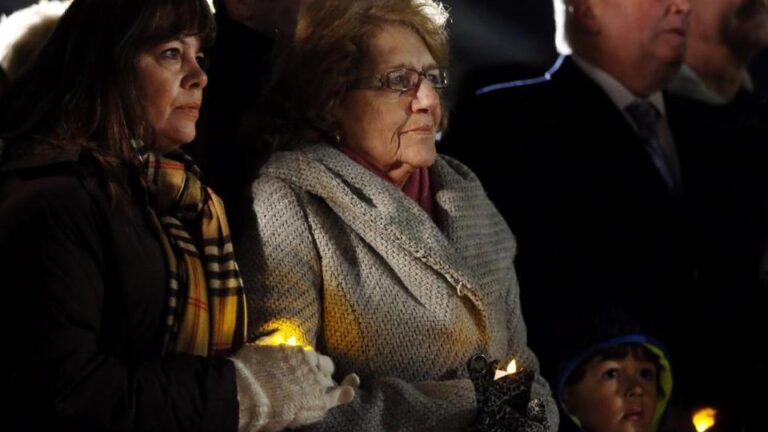 The families of those who survived Tuesday's car accident at Sweet Tomatoes are sharing information about their loved ones' injuries.
Casey Vaughn, a 24-year-old survivor of the crash, suffered a broken femur, burns, cuts, and has staples in her head, her mother Janine Vaughn told The Boston Globe.
"We do believe she's going to recover,'' Janine Vaughn told the Globe. "But it is going to be a very long road for her.''
Vaughn was one of eight people injured when an SUV drove into the West Newton restaurant. The crash killed Gregory Morin, 32, of Newton, and Eleanor Miele, 57, of Watertown. The cause of the crash is under investigation.
Gabriela Moreira was also injured in the crash. She was an employee at the restaurant, according to the Globe. Her husband Thiago Costa told the Globe his wife is receiving physical therapy after having surgery on her leg. Her first memory after the crash was waking up underneath the rubble, struggling to breathe, he said.
About 400 people attended a vigil held in Newton Thursday night to honor the victims.
Read the full story in the Globe.