Local
2 Bowdoin student leaders facing possible impeachment after attending party with sombreros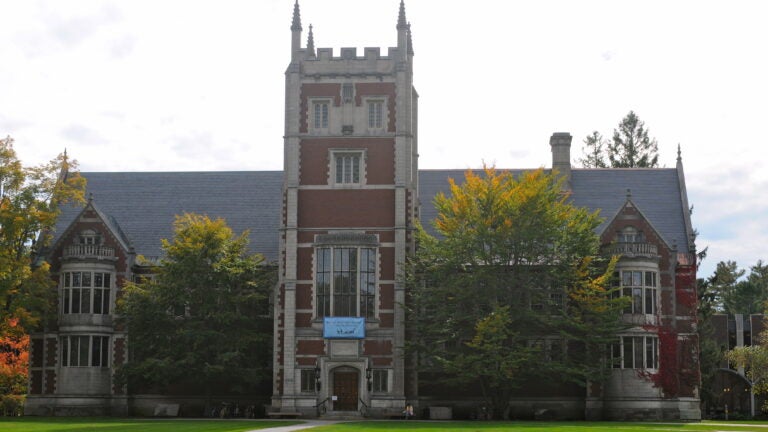 After attending a Mexican-themed party last month, two members of Bowdoin College's student government are facing possible impeachment, starting a controversy that has brought issues of racism and inclusiveness at the college to light, according to the Portland Press Herald.
The party, which was held in one of the Brunswick, Maine, campus's residence halls, involved students drinking tequila and wearing sombreros. An online invitation read: "[the theme is] tequila, so do with that what you may. We're not saying it's a fiesta, but we're also not not saying that (smiley face),'' according to the Press Herald.
Word of the party has divided students on the issue, with some saying the offensive nature of the party is indicative of a larger issue of racism on campus, and others saying the outspoken, offended students are being too sensitive.
This isn't the first party at Bowdoin to draw criticism — in the past two years, students have also been condemned for hosting "gangster'' and Native American-themed parties, the Press Herald reported. For some, February's tequila party is yet another example of students' lack of cultural sensitivity.
"This has to do with our social code and the context of other issues we've been dealing with as a college,'' Bowdoin's president, Clayton Rose, told the Press Herald. "It also has to do with the facts and circumstances of this situation, which I can't speak to for privacy reasons. I understand people want to leap to the conclusion that people don't have thick enough skin, but our core mission is to have a deep and full intellectual discourse among all students.''
Read the full Press Herald story here.