Local
Fire in Orange kills 2 young children, injures 3 others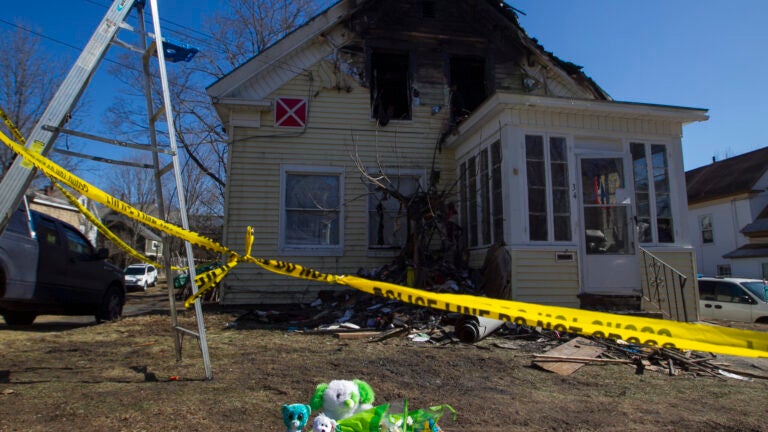 Authorities are investigating a fire in Orange that killed two young children and injured three other people Saturday, according to the Department of Fire Services.
The fire, which broke out on Mechanic Street in the afternoon, sent three people to the hospital, authorities said. The names and ages of the children are being withheld until they have been formally identified by the Medical Examiner.
Investigators continued to examine the scene and interview witnesses Sunday in attempts to determine the fire's cause, authorities said.