Local
York lobster dealer to open 2nd location at Boston Fish Pier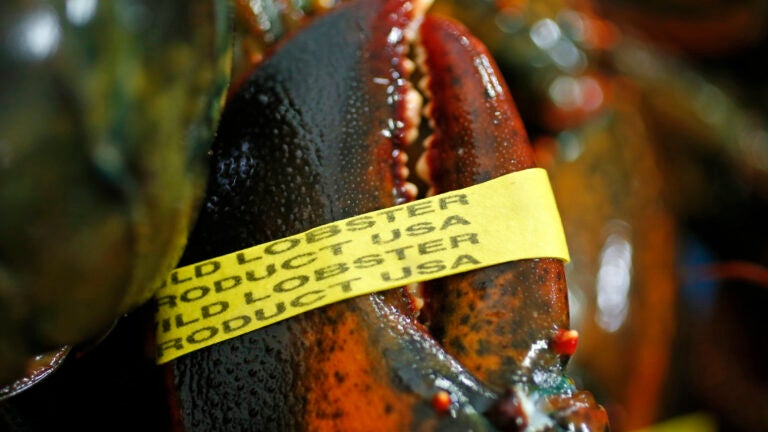 YORK, Maine (AP) — A Maine lobster dealer is adding a second location on the Boston Fish Pier.
The new location will have the capacity to hold 20,000 pounds of live lobsters, Maine Coast Shellfish of York founder Tom Adams said.
Adams says the Boston location and proximity to Logan International Airport will give his company ''rapid-ship capabilities'' to better serve domestic and international customers, according to The Portland Press Herald.
Adams announced his expansion plans at Boston's Seafood Expo on Sunday. He said his company had more than $40 million in sales last year.
Fishing regulators said lobstermen in Maine set a record for the total value of the lobsters they caught with a haul worth nearly $500 million last year.
The expansion will create six jobs at the Boston facility, which Adams expects to open in June.
His York facility employs 30 and has a holding capacity of 150,000 pounds.
Adams said he has to reinvest in his company in order to stay competitive.