Local
A man faces charges after heavily damaging a business with an excavator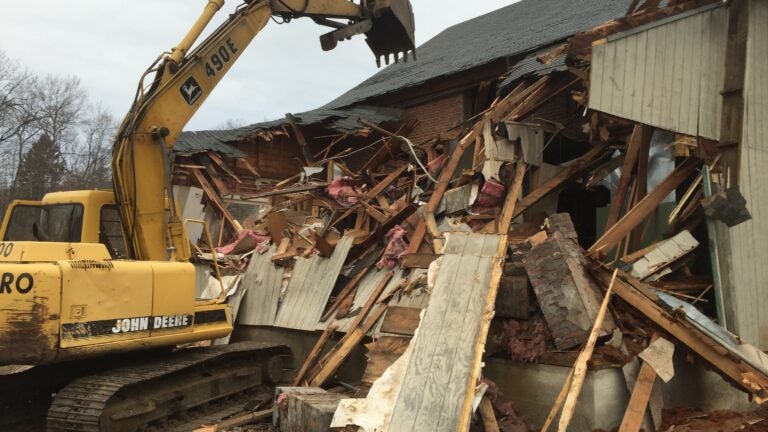 Police arrested a Franklin, N.H. man after they say he used an excavator to tear apart a commercial building on Monday.
The suspect, Jordan Ingram, 28, of Franklin, N.H. works with his mother, who owns a demolition business, according to Franklin police.
"We're not sure what the motivation was, but for some reason he got in the excavator and started tearing it down,'' said Sgt. Dan Poirier with the Franklin police. "Nobody wanted the building torn down.''
The building was "heavily damaged,'' according to police.
Ingram's mother was in the process of buying the building for her business, said Poirier. The deal was not complete, but Ingram and his mother were storing some of their equipment there, he said. Poirier did not know whether the excavator belonged to Ingram's mother.
Police tracked Ingram down while he was driving on I-89 in New London. He was arrested and charged with felony reckless conduct and felony criminal mischief, according to police.
Ingram is scheduled to be arraigned in Franklin District Court on Tuesday.