Local
Portland airport plan calls for $312 million in upgrades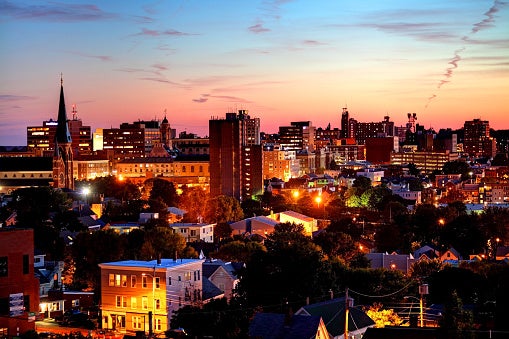 PORTLAND, Maine (AP) — Portland International Jetport officials say a 20-year, $312 million upgrade would allow the Maine airport to accommodate almost 40 percent more passengers.
The jetport plan includes new gates, more large airliners and more amenities for travelers.
The Portland Press Herald reports a funding plan for the first pieces of the ambitious project goes before the City Council on March 21.
The improvements to the airport would be funded by a combination of federal grants, jetport revenue, increased charges and state government. The airport's managers need to seek permission to request Federal Aviation Administration funding from the City Council.
The airport served 1.73 million passengers in 2015. It was the facility's busiest year since 2008.