Local
Ruling: MBTA pension fund records should be made public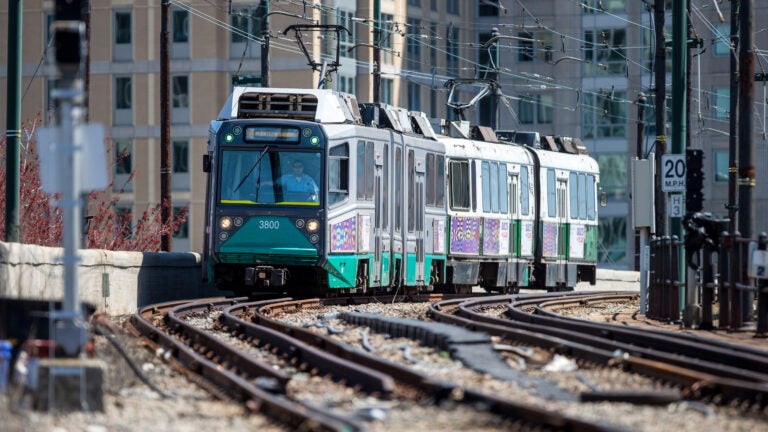 BOSTON (AP) — A judge has ruled that the Massachusetts Bay Transportation Authority pension fund's records should be made public.
The Boston Globe reports Wednesday's ruling says the board receives public money from the transit authority, therefore the board's records must be disclosed.
The transit authority contributed nearly $253 million to the retirement fund between 2009 and 2011. The fund covers about 12,000 current and former workers.
The $1.6 billion retirement system for transportation workers has said it's a private trust so its records were private.
The judge says a 2013 amendment means that any entity that receives or spends public money to pay state employee pensions must comply with public records laws.
The lawyer for the pension fund wasn't available for comment. A transit authority pension fund spokesman declined to comment.
___
Information from: The Boston Globe, http://www.bostonglobe.com