Local
There are 2 confirmed cases of mumps at UMass Boston
Mumps has also hit Harvard University, where six cases were confirmed last week.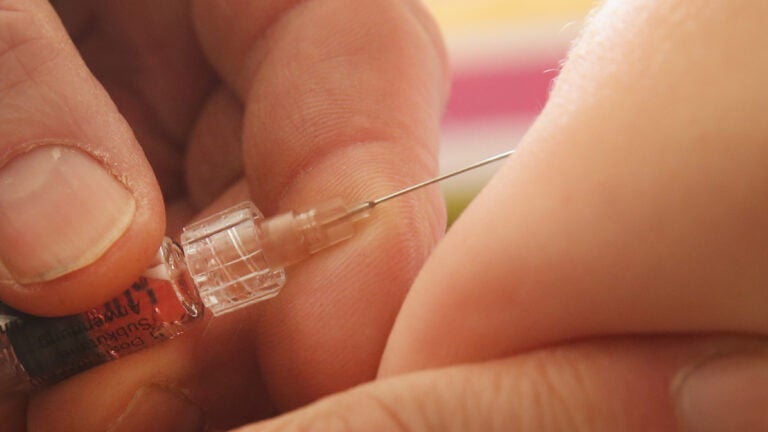 There are two confirmed cases of mumps on the UMass Boston campus, according to the Boston Public Health Commission.
UMass Boston sent a letter to the campus community Tuesday night, asking folks to seek medical attention should they experience symptoms of the highly contagious viral infection of the salivary glands.
Mumps is spread through saliva or mucus from the mouth, nose, or throat. It is contracted through coughing and sneezing and sharing items such as cups and utensils. Patients with mumps are contagious for a period before and after they begin to show symptoms.
Symptoms include fever, headache, stiff neck, and loss of appetite. UMass Boston, in the letter, asked students to pay attention in particular to any swelling of the cheeks and jaw, a common symptom of mumps.
Most people recover fully but there is a rare chance of serious complications.
Two doses of the MMR vaccine (measles-mumps-rubella) is the best way to protect yourself from contracting mumps, Dr. Ben Kruskal, chief of infectious diseases at Harvard Vanguard Medical Associates, told Boston.com.
Six students at Harvard University were diagnosed with mumps earlier this month.