Local
Wilmington nursing home will face thousands in fines for substandard care
A resident died after a worker accidentally dropped her.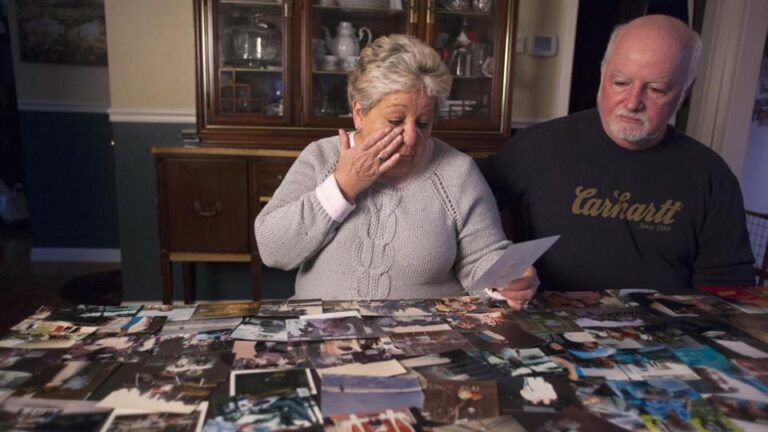 A Wilmington nursing home will face thousands of dollars in fines for providing substandard care, reports The Boston Globe.
Woodbriar Health Center, where a resident died after a worker accidentally dropped her, is the subject of a government report released Tuesday. Mary Meuse, 83, suffered two broken legs in the fall. She was taking blood thinners and bled internally from her injuries.
Investigators discovered that nurses knew she had broken her legs but failed to let Meuse or her family know for 24 hours. The fall happened on Christmas Day, a day Meuse was hoping to spend with family. She died Dec. 27.
The nursing home is one of several in Massachusetts owned by Synergy Health Centers in New Jersey. Synergy has received other citations for substandard care since 2012.
Helen Mulligan, spokeswoman for the Centers for Medicare & Medicaid Services, said federal regulators are trying to determine the exact fine, but it will range from $250 to $3,000 per day, likely dating back to the Dec. 25 accident.
Synergy released a statement saying, "While the possibility of human error can never be eliminated in any health care setting, Woodbriar remains a safe and caring skilled nursing facility that delivers high-quality care.''
Read the full story in the Globe.