Local
Body found in Charles River near Esplanade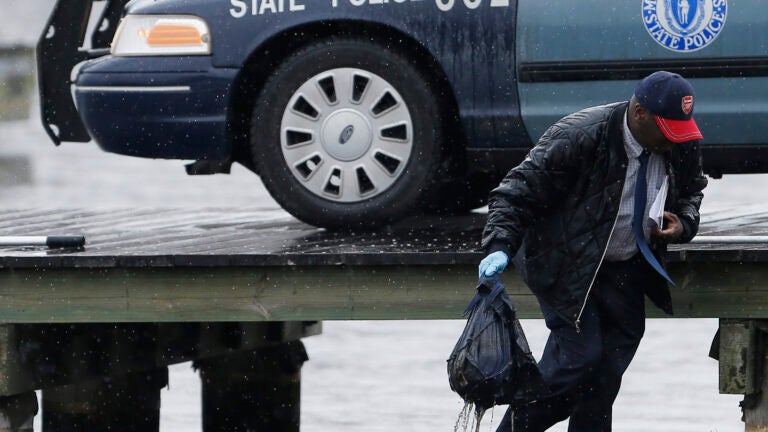 The body of an adult man was found in the Charles River just before 12:30 p.m. on Thursday, according to state police.
A woman standing on the dock by the Arthur Fiedler statue saw the body and called 911, state police spokesman Dave Procopio wrote in an email.
The state police marine unit and troopers, along with Suffolk County state police detectives, responded to the scene on the Esplanade to secure the body.
Procopio said it is not believed the body is that of Zachary Marr, the 22-year-old who went missing in the early morning hours of February 13. A surveillance camera captured images of Marr falling into the river after he disappeared from the Bell in Hand Tavern.