Local
Driver in fatal Milton crash was an off-duty Boston police officer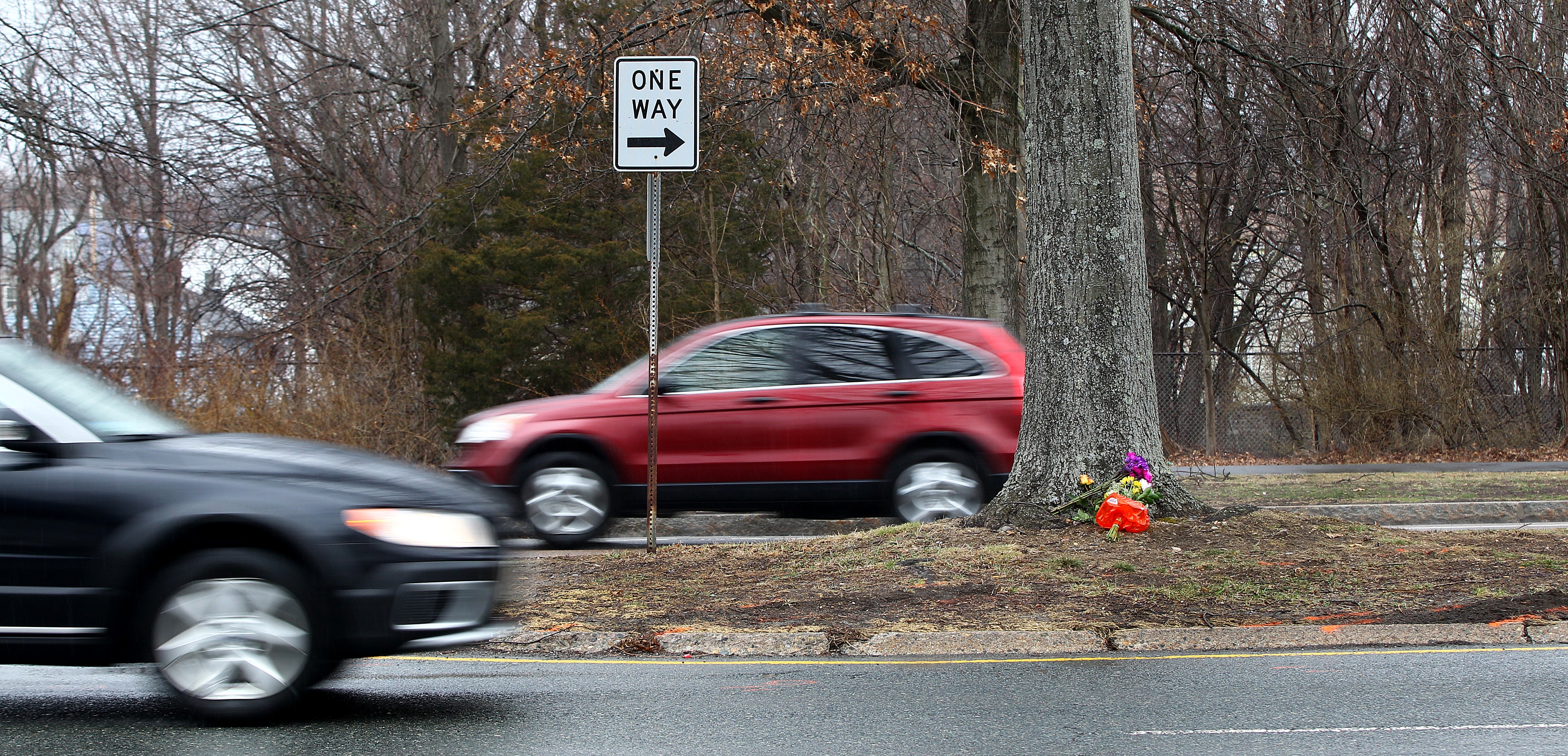 A Boston police officer was the driver involved in the Wednesday crash that claimed the life of an 18-year-old Milton High senior.
A spokesman for Boston police, David Estrada, confirmed Thursday evening the officer, Sgt. Warren Hoppie, was off duty at the time of the crash and that state police are conducting the investigation. Hoppie has been with the department for 20 years, he said.
Boston police released the following statement Thursday evening:
Sergeant Hoppie is twenty year veteran of the Boston Police Department currently assigned to Area E-5 in West Roxbury. He is deeply saddened about the tragic accident and is cooperating fully with the ongoing State Police investigation.
As of Thursday evening, no charges had been filed against the driver, according to state police.
Police said Katelisa Etienne, 18, was crossing Brush Hill Road near Aberdeen Road in Milton around 3:30 p.m. when she was struck by a Jeep Wrangler. Officials said the initial investigation suggests the Jeep swerved into the median in an attempt to avoid hitting her and the driver, a 44-year-old man from Hyde Park, remained at the scene.
Etienne was transported to Boston Medical Center where she later died.
Her mother told The Boston Globe her daughter had been walking to an afterschool program at the Church of the Holy Spirit in Mattapan Square when she was hit.
Information from the Associated Press was used in this report.