Local
Should Massachusetts high schools begin classes later in the morning?
The state Legislature is considering a bill to study the issue of pushing high school start times later statewide.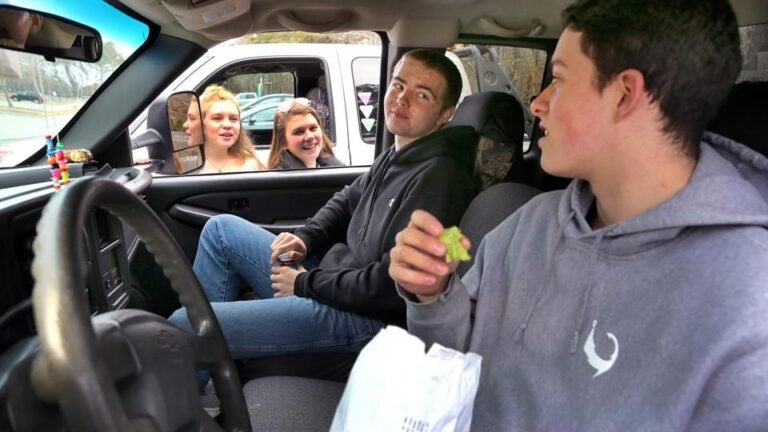 High school students across Massachusetts might soon get more Z's.
Massachusetts has one of the earliest start times for secondary school students in the nation, according to a Centers for Disease Control and Prevention report. But several school districts are weighing the benefits of pushing back start times for bleary-eyed teenagers, and the state legislature is mulling a bill to study the issue, according to The Boston Globe.
It has already happened at Nauset Regional High School, where officials changed their start time from 7:35 a.m. to 8:35 a.m. in 2012. As a result, tardiness fell by 35 percent and the number of students with Ds and Fs dropped by half, administrators say.
Bay State districts considering the issue include Belmont, Boston, Masconomet, Mashpee, Newton, and Wayland. Critics say a later school day interferes with bus and sports schedules, as well as afterschool programs and jobs. Supporters say it's a health issue.
"Some kids are exposed to the same degree of sleep loss for four or five years,'' said Judith Owens, director of the Center for Pediatric Sleep Disorders at Boston Children's Hospital. "It's not a good thing. . . . If you are asking teenagers to get up at 5:30 or 6, that is their lowest point of alertness in their 24-hour cycle. It's at that point where their brain is most loudly saying 'stay asleep.'''
Read the full story in the Globe.
Newsweek says these are the top high schools in Mass.:
[bdc-gallery id="107505″]