Local
Massachusetts health centers to get $6.8M for opioid abuse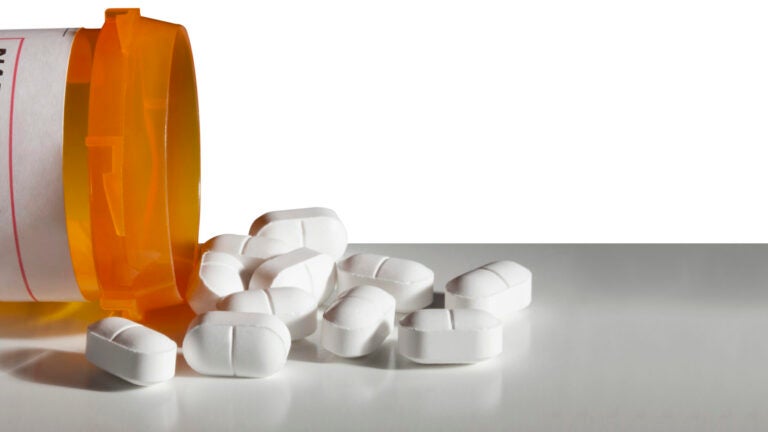 BOSTON (AP) — Federal Health and Human Services Secretary Sylvia Burwell says 20 Massachusetts health centers will receive $6.8 million in federal money to pay to improve and expand substance abuse services, especially for opioid use.
Officials with the department say the money will help Massachusetts increase the number of patients that can be screened for substance abuse disorders. It will also help connect more users to treatment.
The money is part of a $94 million federal effort that is going to 271 health centers nationally. The department says it will support treatment services for approximately 124,000 patients.
The human services department estimates the number of unintentional overdose deaths from prescription pain medications increased almost fourfold from 1999 to 2013. Deaths related to heroin rose 39 percent from 2012 to 2013.