Local
Mayor Walsh to announce plan to stop high school budget cuts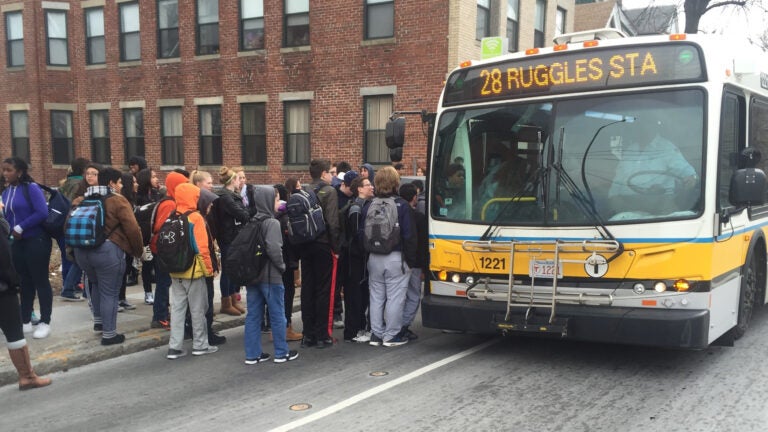 Boston Mayor Marty Walsh will move to stop the proposed cuts to public high schools that had sparked a student-led walkout, The Boston Globe reports.
As part of the plan, the School Department will delay about $6 million in new programs, such as the plan to increase access to rigorous course work for elementary school students, the Globe reports. The city will also shift dollars from the district-wide budget to plug the high school gap, according to the Globe.
"For the young people that expressed their concerns the other day, this addresses their concerns,'' Walsh said.
The change of plan comes a few days after an estimated 3,650 students walked out of public school classes to rally at Boston Common in protest of a $50 million school budget shortfall.
"Our students should anticipate that programming at our high schools will be maintained,'' he said.
You can read the full story at The Boston Globe.