Local
Paid leave denied to officers who raised concerns about racism in Brookline Police Department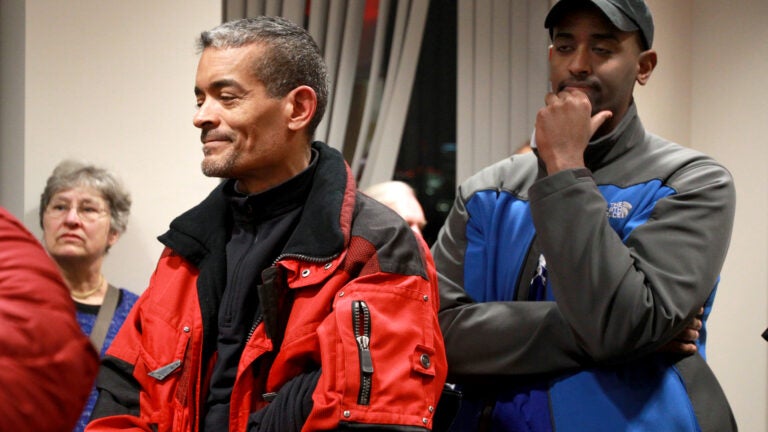 Brookline officials have denied paid administrative leave to the two police officers who say racism in the department has made them fear for the safety while on the job, The Boston Globe reports.
The officers, Prentice Pilot and Estifanos Zerai-Misgun, have not gone to work for the department since December, when they first shared with the public their allegations of hostility and racism in the department.
A town official told the Globe that paid administrative leave is typically used in disciplinary cases. Lawyers for the two men challenged that idea.
Read the full Globe report here.