Local News
After Spotlight report, US Senate launches inquiry on concurrent surgeries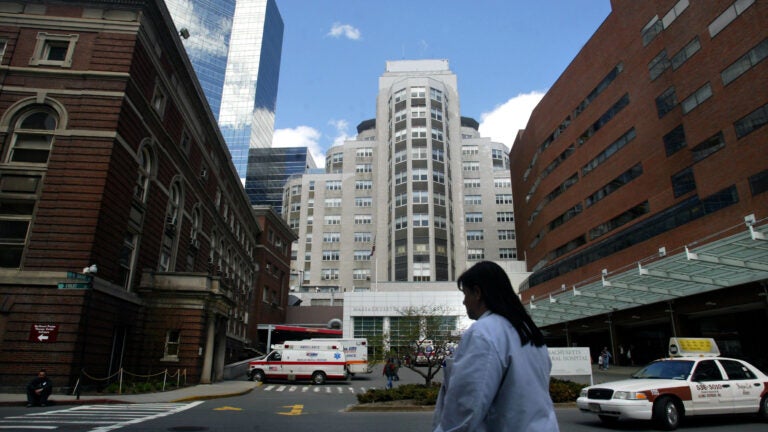 The parent company of Massachusetts General Hospital is one of 20 hospital systems that has been asked by a U.S. Senate Committee to provide records on surgeons operating on more than one patient at a time in "concurrent surgeries,'' The Boston Globe reports.
The Finance Committee has requested information on the number of the controversial surgeries performed from 2011 to 2015, detailed by speciality, as well as hospital policies on whether patients are informed of the practice, according to the Globe. The committee's request, and the drafting of new guidelines to regulate the double-booking of surgeries by the American College of Surgeons, follows a Boston Globe Spotlight report on the practice last fall.
"We are concerned about reports of patients not being informed that they may be sharing their surgeon with another patient, and we are especially concerned by reports that, in some cases, steps have been taken to actively conceal this practice from patients,'' Republican Senator Orrin Hatch of Utah, chair of the Finance Committee, wrote in a letter to the hospitals obtained by the Globe.
Read the full Globe report here.