Local
Gov. Baker to sign bill aimed at curbing opioid overdoses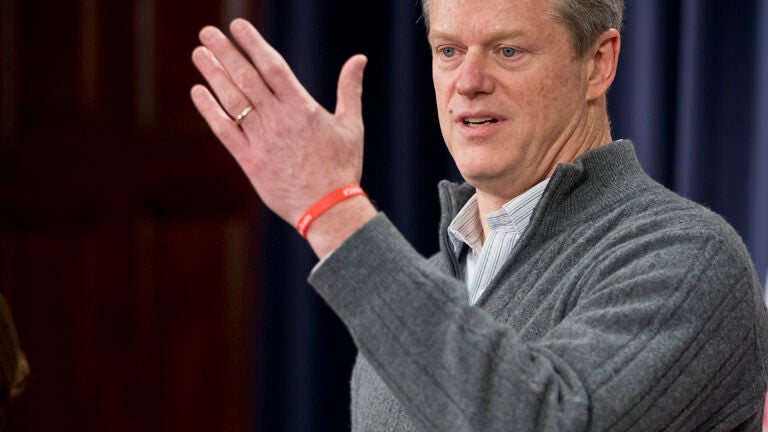 BOSTON (AP) — A bill aimed at curbing the state's opioid addiction crisis is set to become law.
Republican Gov. Charlie Baker is planning to sign the bill Monday morning at the Statehouse.
Baker pushed for the legislation as Massachusetts struggles to stem a growing tide of opioid deaths, including overdoses from heroin.
The bill would limit initial painkiller prescriptions to a seven-day supply and set an evaluation requirement within 24 hours for overdose victims seeking help at hospital emergency rooms.
The legislation would give patients the ability to fill only part of their painkiller prescriptions at a time.
It would also require schools to verbally screen students for potential drug abuse. Parents could opt their child out of the screenings.
The Massachusetts House and Senate unanimously approved the bill last week.