Local
Regular service resumes on Orange Line after earlier disabled train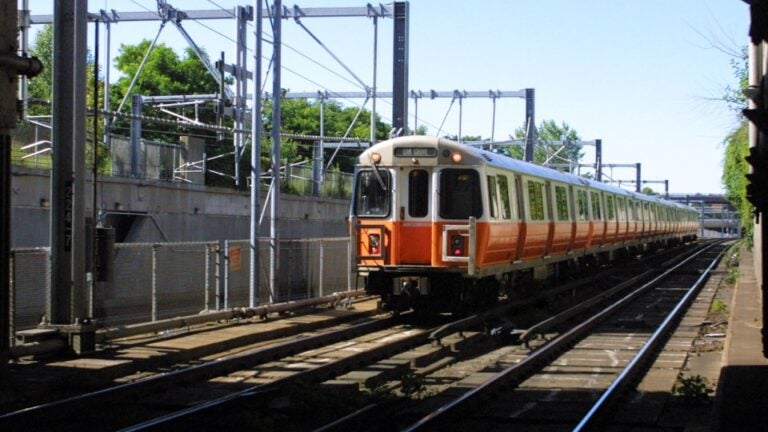 Update: Regular service on the Orange Line had resumed as of 7:50 Monday morning.
The Orange Line experienced moderate delays in both directions due to an earlier disabled train at Chinatown station, according to MBTA spokesman Joe Pesaturo.
Pesaturo said the disabled train has been removed from service. All other lines are running with regular service.