Local
Apple objects to FBI's request to unlock iPhone of alleged Boston gang member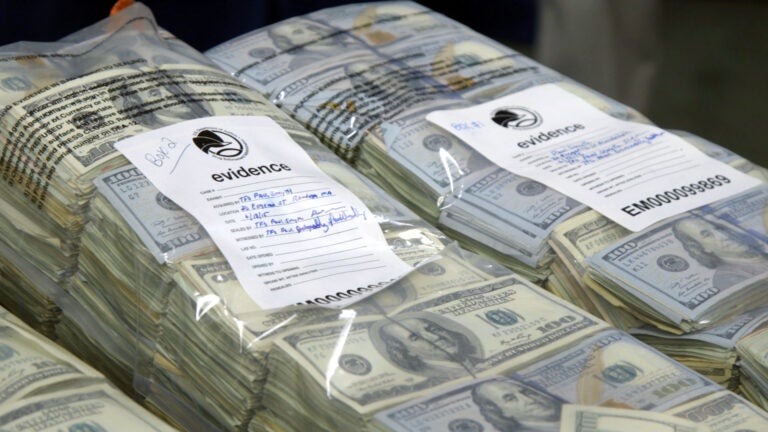 Apple is objecting a request made by federal prosecutors to unlock the iPhone of a man accused of belonging to one of Boston's most notorious gangs, The Boston Globe reported.
The FBI was granted a warrant to search the phone of Desmond Crawford, who the agency says is a member of the Columbia Point Dawgs and likely responsible for killing a rival gang leader. Officials believe the phone holds information about other gang members and illicit activity, and needs Apple's help to defeat the device's passcode, the Globe reported.
The case is slightly different from a public battle between Apple and the government to unlock an iPhone that belonged to the alleged San Bernardino shooter Syed Rizwan Farook. In that case, the FBI has asked the company to create software that would allow investigators to try millions of password combinations to unlock the phone. Apple argues that such a program would expose customers to more security threats, the Globe reported.
Forty-eight suspected members of the Columbia Point Dawgs were arrested last June, and Crawford was taken into custody in November. A two-year investigation led authorities to make the arrests, and U.S. Attorney Carmen M. Ortiz has called the organization "the largest, most violent and most feared organization in Boston.''
Read the full Globe story here.