Local
Saugus teen admits to sharing video of sexual assault on Snapchat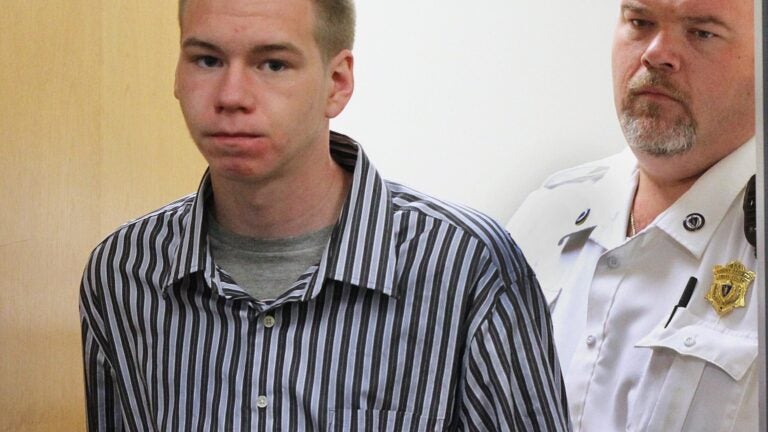 A Saugus teen pleaded guilty Monday to sharing a video he'd taken of an intoxicated 16-year-old girl being sexually assaulted on Snapchat, according to the Essex District Attorney's office.
Timothy Cyckowski, 19, pleaded guilty to the charges of posing a child in the nude, dissemination of obscene material, and kidnapping in Lynn Juvenile Court based on the 2014 incident.
The alleged assault took place behind the Waybright Elementary School in Saugus, according to authorities.
Law enforcement learned of the assault after another teen received four Snapchat videos of the incident from Cyckowski and told her parents, The Boston Globe reported.
Rashad Deihim, 21, and Kailyn Bonia, 20, both of Saugus, are scheduled to go on trial in May in connection to the case. They are each charged with kidnapping, posing a child in the nude, two counts of assault to rape, and four counts of indecent assault & battery.
Cyckowski father, Matthew, 39, who has been charged with misleading police, will also go on trial in May.