Local
Will outgoing Sen. Daniel Wolf run for governor?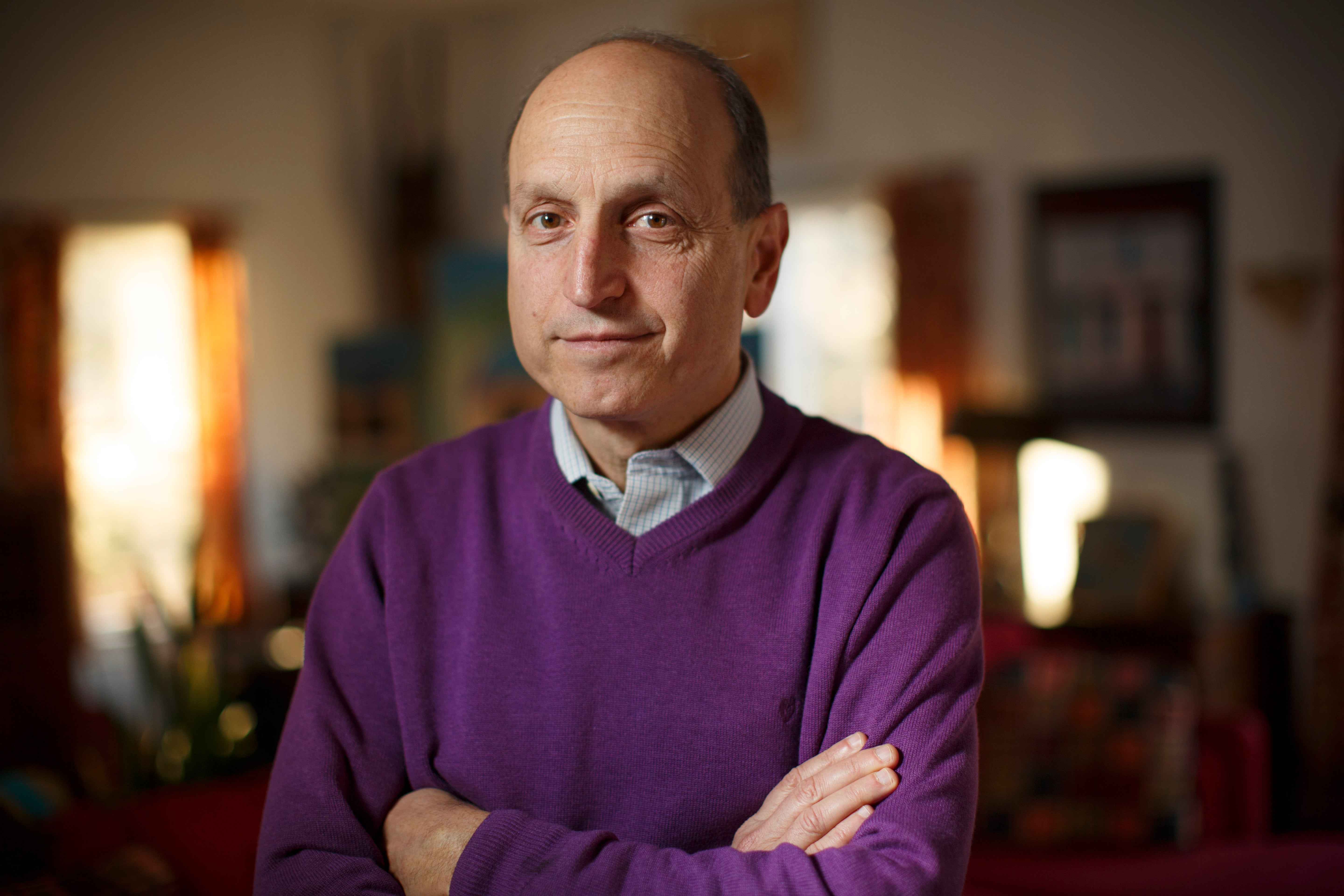 He was forced to give up his gubernatorial bid a few years ago, but outgoing Democratic state Senator Daniel A. Wolf has his eye on Charlie Baker's seat in 2018.
In an interview with The Boston Globe, Wolf criticized Baker for shrinking the size of state government through a voluntary early retirement program, ruling out tax and fee increases, and putting the burden of higher MBTA fares on working people.
"Most of what we're seeing from the Baker administration is really about short-term management,'' Wolf told The Globe. "It's not about long-term vision. And this is a time, historically, when we really need long-term vision.''
The Cape Air CEO advocated for political leadership that seeks out the voices of everyday people. He criticized his own party as being "controlled by well-intentioned, affluent people who believe that they speak for others.''
Wolf was first elected to the Senate in 2010 and announced he was running for governor in the summer of 2013. He was forced to give up his bid when the State Ethics Commission ruled that his ownership stake in Cape Air, which has contracts with the Massachusetts Port Authority, violated the law that prohibits state employees from having a financial interest in state contracts.
That won't be an issue this time around. The Ethics Commission later created an exemption that allows Wolf and others in similar situations to hold public office.
Read the full story at The Globe.