Local
Long-unidentified Jane Doe in Maryland may be from Boston, pollen testing finds
The testing is the same performed last summer on the little girl known for months only as Baby Doe.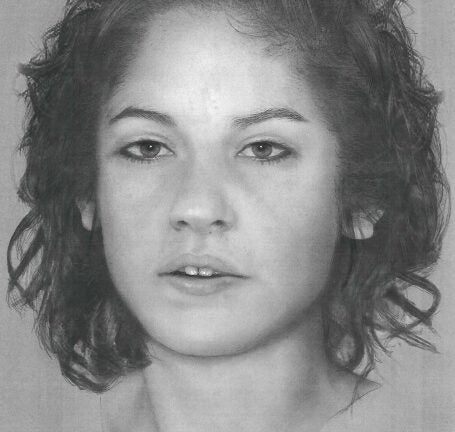 Test results from pollen found on a body discovered in Maryland in 1976 show the dead woman may have come from Boston, offering a break in the 40-year-old cold case.
The Baltimore County Jane Doe was found in September 1976, wrapped in a white sheet and dumped in a cemetery. She had been strangled, and possibly sexually assaulted, The Baltimore Sun reported.
Microscopic grains of cedar and mountain hemlock pollen that clung to her clothing point to the Arnold Arboretum in Jamaica Plain, detectives in Maryland said. The combination is only found together in one other location: the New York Botanical Garden.
The same investigator who did the pollen analysis in Baltimore County performed the tests on the girl known for months only as Baby Doe, who washed up on the shore of Deer Island last June. She was later identified as Bella Bond of Dorchester, and her mother and her mother's boyfriend have since been charged in connection with her death.
Pollen from local trees — mixed with soot — indicated Bella Bond was from an urban area near Boston, The Boston Globe reported.
Other clues suggested Jane Doe was from Massachusetts, including a key in her pocket made by ILCO in Fitchburg, the cloth seed bag pulled over her head that was only sold in Massachusetts, and a tattoo of the letters "JP.''
Detectives ask anyone with information about Woodlawn Jane Doe to contact Baltimore County Police at 410-307-2020 or the National Center for Missing and Exploited Children at 1-800-THELOST (1-800-846-5678).