Local
Man wanted in Malden woman's murder found dead in Mystic River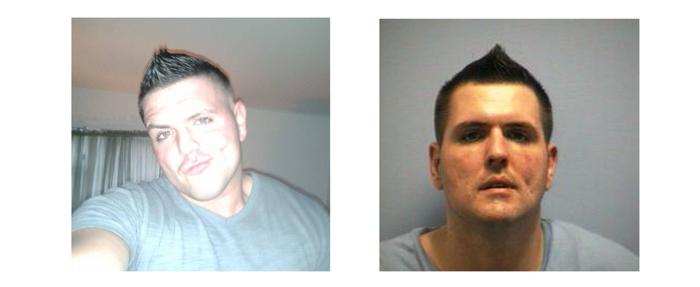 The body of a man suspected of murdering a Malden woman was pulled from the Mystic River in Somerville Tuesday night, according to the Middlesex District Attorney's office.
Kenneth Manning, 35, of Malden, was wanted for the murder of 36-year-old Colleen Russell and larceny of a motor vehicle, authorities said. Manning allegedly murdered Russell in her apartment in February, inflicting fatal "sharp force injuries'' on her, according to the DA's office.
Around 6:30 p.m. Tuesday evening, a passerby reported the body of a deceased man in the river near Shore Drive and Ten Hills Road. Police recovered the body, which was later identified as Manning. Authorities said Manning appeared to have been in the water for a long period of time.