Local
Northeastern students killed in Dubai crash to receive posthumous degrees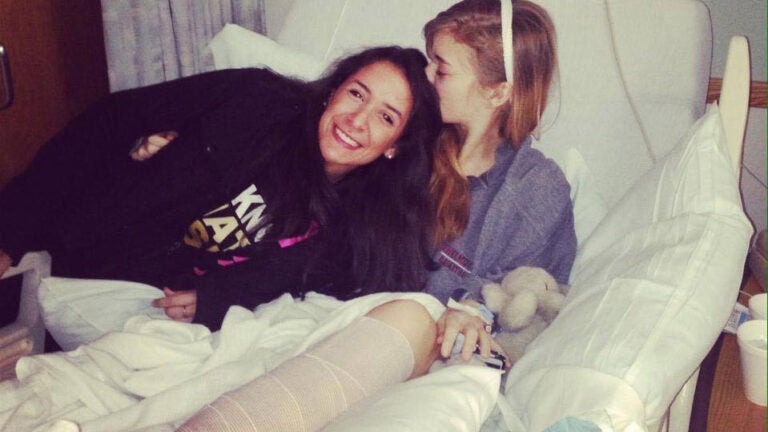 Two Northeastern University students, including, a Boston Marathon bombings survivor, who died in a car crash in Dubai last week will receive posthumous degrees from the school, where they were set to graduate from in May.
Victoria McGrath and Priscilla Perez Torres, both 23, were on a trip in Dubai on their way to Bali for spring break when the Ferrari they were riding in crashed into a pole. Two men, including the driver of the Ferrari, were also killed.
"Before tragedy took them from us, Victoria and Priscilla were well on their way to graduating this spring,'' University President Joseph E. Aoun said in a statement Wednesday. "Like their classmates, they earned their degrees through focus and hard work. By presenting their diplomas to their families in May, Victoria and Priscilla will remain members of the Northeastern family forever.''
McGrath was at the finish line of the Boston Marathon in 2013 when two bombs exploded, causing shrapnel wounds in her leg. She was saved by first-responders, who tied a tourniquet around her leg and carried her to safety.
McGrath was studying finance, while Perez Torres was a biology major.