Local
'Career criminal' indicted on charges of shooting police officer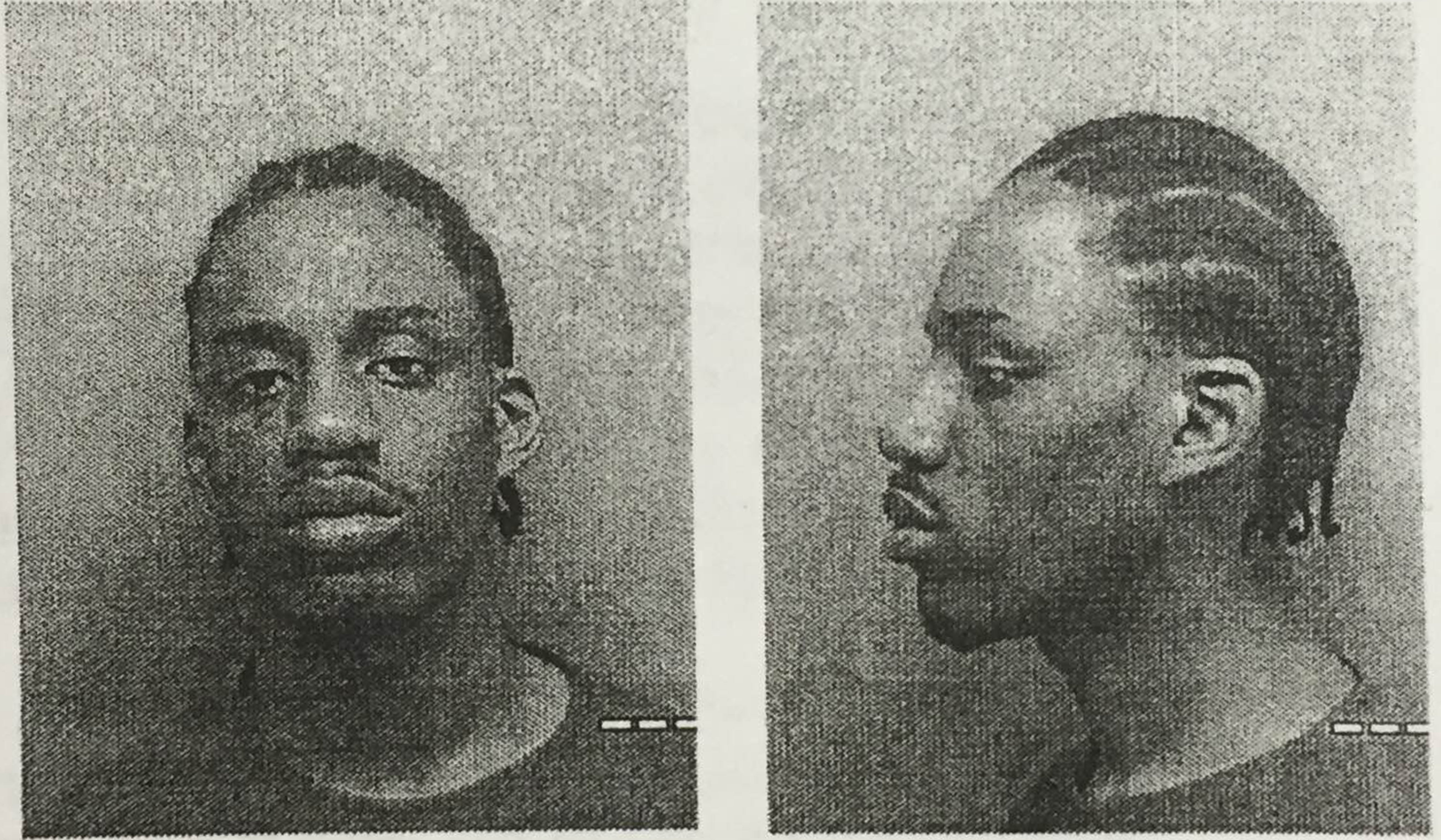 A "career criminal'' who police say shot a Boston police officer in January was indicted Thursday on attempted murder and 11 other charges.
Boston police officers were trying to pull over Grant Headley, 27, in Dorchester on Jan. 5 when he allegedly shot Officer Kurt Stokinger. Headley fled and was arrested a short time later in a Geneva Avenue driveway.
Stokinger, a nine-year veteran and member of the Mattapan drug unit, was hit once in the leg.
Headley had only recently gotten out of prison, after spending five years locked up on gun and drug charges.
A Suffolk County Grand Jury indicted him Thursday on charges of armed assault with intent to murder, assault and battery with a dangerous weapon, assault and battery by discharging a firearm, and several gun and drug charges. He is also charged as a Level II armed career criminal.
When Headley was charged in Dorchester Municipal Court, he yelled out that officers had tried to "assassinate'' him.