Local
This Lynn woman's obituary shows a special commitment to the Never Trump movement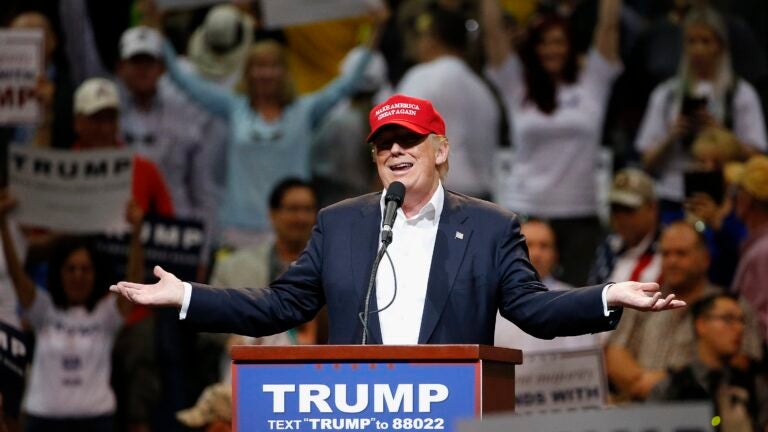 Alba Keus died Thursday at the age of 86.
The longtime Lynn resident loved nature, animals, debating politics, and spending her retirement in the White Mountains. Keus left behind nine children, 17 grandchildren, one great-grandchild, and one special request.
"In lieu of flowers, Alba's request would be that you do not vote for Donald Trump.''
Rarely has a presidential candidate inspired so many.