Local
MBTA, state police increase security patrols after Brussels terror attacks
Explosions in the Belgian capital city killed dozens at the airport and a metro station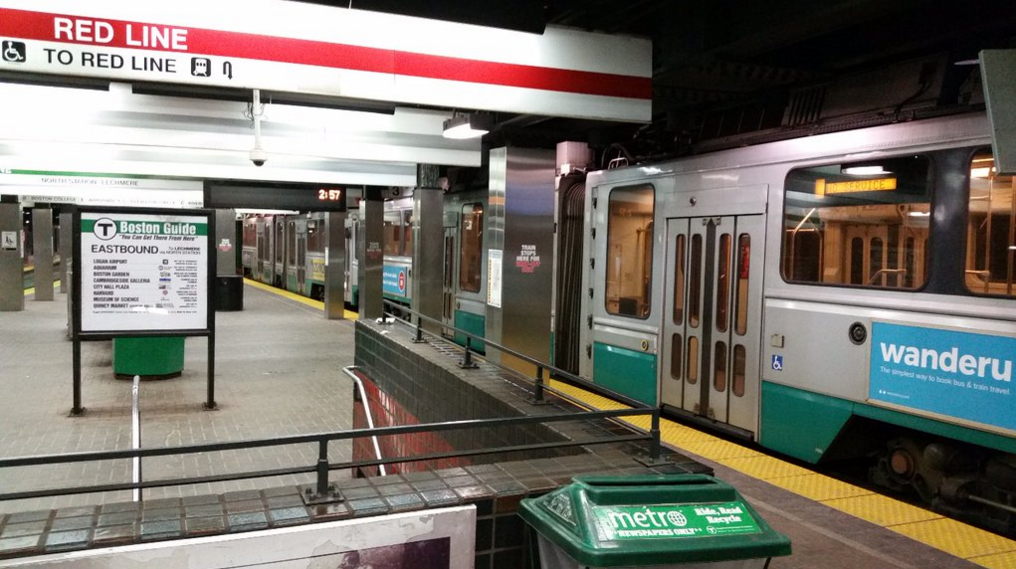 MBTA Transit Police and Massachusetts State Police are adding more patrols at local transportation hubs after terror attacks in Belgium killed dozens Tuesday morning.
"Out of an abundance of caution, MBTA personnel and police are stepping up their vigilance and visibility today," Massachusetts Bay Transportation Authority spokesman Joe Pesaturo said in a statement. "The 'See Something, Say Something' message is being heard throughout the system to encourage customers to report any unusual activity."
One explosion in Brussels on Tuesday morning targeted a major transit station, and two other bombings hit the European capital city's main airport. At least 26 people have been killed and dozens more injured so far, the Associated Press reports. The terrorist attacks coincided with the busy morning rush hour.
State Police said there was no intelligence to suggest any nexus between Brussels and Massachusetts. Still, police said in a statement they are increasing the presence of patrols in areas near transportation centers in response.
"As always, a multi-layered security plan is in place at the airports and seaports," State Police spokesman David Procopio said. "While we do not discuss specific tactics and deployments, security operations at those facilities is constantly evolving to address current situational awareness."
Gov. Charlie Baker said there was no "credible threat" to Massachusetts, but that security had been strengthened at public transit systems and airports.
While there has been no credible threat to MA, security has been strengthened for our public transit systems and airports. 2/3

— Charlie Baker (@MassGovernor) March 22, 2016
Boston Police Department said in a statement that the department had "adequate resources" in place on Tuesday.
"While there are no credible threats at this time in our area, we are asking all officers to pay close attention to transit locations throughout the city," a BPD spokesman said.
A spokesman for MassPort declined to talk about specific security tactics, but said that their security is "multi-layered and constantly evolving."
"The safety and security of the people who use and work in our facilities is our top priority," MassPort spokesman Matt Brelis said in a statement.
Photos from the attacks in Brussels:
[bdc-gallery id="527419″]