Local
New ride-hailing service for women launching in Boston
Chariot for Women will begin serving women nationwide April 19.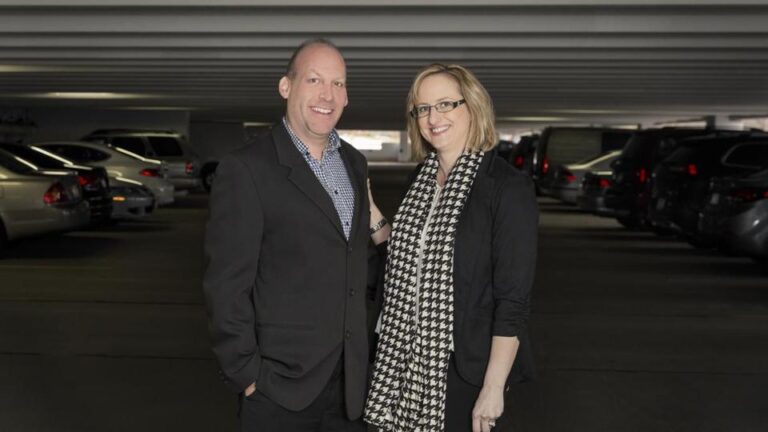 Local women will soon be guaranteed a woman driver when they hail a ride from a new company called Chariot for Women.
The Massachusetts-based startup, which will employ women drivers who serve only women, launches April 19, reports The Boston Globe.
Former Boston Uber driver Michael Pelletz came up with the idea after picking up a passenger who made him feel unsafe. He is also the father of two daughters.
"One thought kept coming up in his head: 'What if I was a woman?'" says the company's website. "Just one bad apple behind the wheel, and those women would not be safe at all. 3 a.m. in Boston is a candy store for predators."
The website says a percentage of profits will be given back to women's foundations.
In an e-mail to the Globe, Pelletz said the fares would be comparable to competitors like Uber and Lyft, but would not include surge pricing. Pelletz aims to offer Chariot for Women in every major city across the country.
The safety of ride-hailing services has come into question lately.
Earlier this week, Boston police asked for the public's help identifying two drivers wanted in separate incidents of alleged sexual assaults involving ride-hailing services. The victims in both cases said the male drivers insisted they sit up front before assaulting them.
Read the full story in the Globe.