Local
Police arrest man accused of robbing 12-year-old boy at knifepoint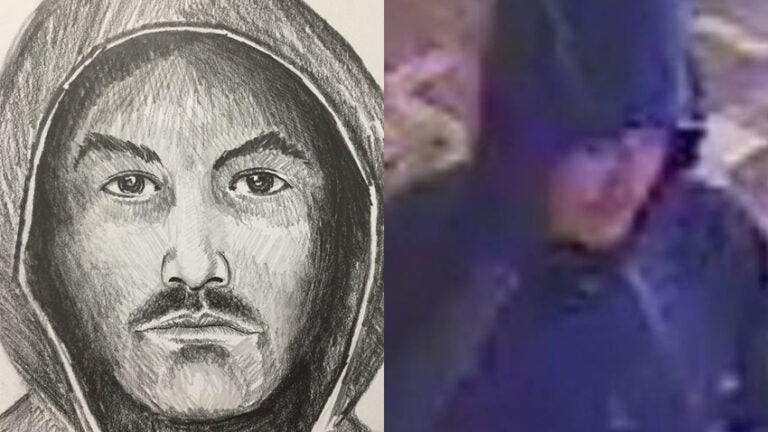 Newton police arrested a man accused of robbing a 12-year-old Newton boy at knifepoint.
The suspect was arrested Thursday night in Waltham after someone called in a tip based on images released by the police department Thursday, according to Lieutenant Bruce Apotheker at the Newton Police Department.
"Someone driving saw a man who fit the description," Apotheker said.
The man, whose name has not been released, faces charges of armed robbery.
The boy, a student at F.A. Day Middle School, was walking to his school bus at Lexington and River Streets in Newton on Monday morning when he was grabbed by a man carrying a large kitchen knife. The man threw the boy into the street and took his cell phone, police said.
The suspect was next seen around 9:25 a.m. at a restaurant on Moody Street in Waltham, where he left the boy's phone.
The man is scheduled to be arraigned Friday in Newton District Court.