Local
Worker killed in ammonia leak was a father of two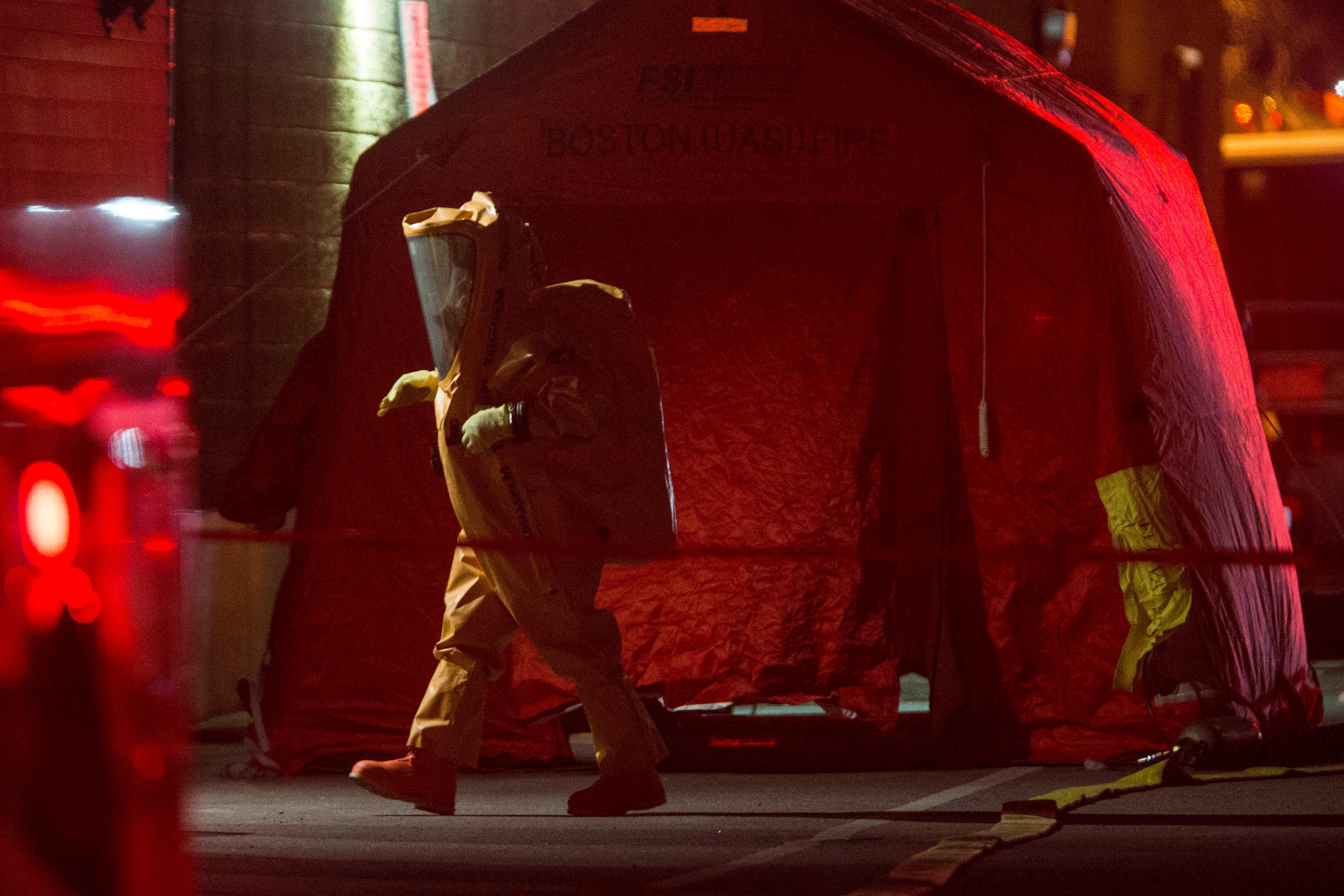 The man who was killed when ammonia leaked in the South Boston seafood warehouse where he was working Wednesday leaves behind his wife and two daughters, The Boston Globe reports.
Family members told the Globe that Brian Caron, a Peabody resident and Danvers native, was a devoted father who coached his daughters' youth soccer teams.
"He was a wonderful husband and father," Brian Caron's father, Phillip, told the Globe. "His wife and daughters are really going to miss him. He was a wonderful family man."
The leak at Stavis Seafoods is under investigation by the Occupational Health and Safety Administration and the city's homicide unit. However, foul play is not suspected. The company had previously been issued thousands of dollars in fines by the agency related to how it dealt with ammonia in the facility's refrigeration system.
According to the Globe, Caron was the only one of the five workers at the warehouse who didn't make it out of the building alive.
Read the full Globe report here.