Local
Arrest, pepper spray, tempers mar overcrowded Easter egg hunt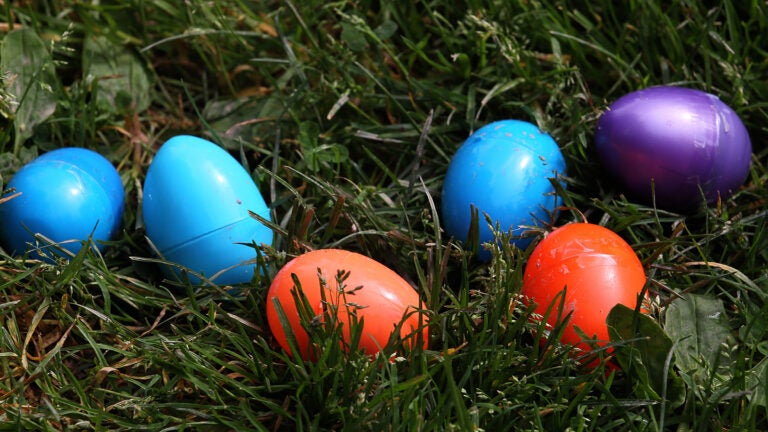 PROCTOR, Vt. (AP) — Vermont police were called in and wound up using pepper spray and making an arrest after tempers flared at an overbooked Easter egg hunt at Wilson Castle in Proctor.
Sgt. Andrew Cross of the Rutland County Sheriff's Office said his office received a call about ''multiple irate parents'' at the estate just before 2 p.m. on Saturday. Organizers say more than 1,200 people turned out for the event.
The Rutland Herald reports that 34-year-old Michael Cuthbertson of Newbury turned his anger on police and began making threats when police tried to intervene.
Cross said he fled when told he was under arrested and police chased him and used pepper spray to subdue him. He was charged with disorderly conduct and resisting arrest.
Cuthbertson did not immediately return a call seeking comment.