Local
Boston city councilor seeks to block city-funded travel to North Carolina
The proposal comes days after North Carolina passed a bill banning transgender people from using restrooms that don't coincide with their gender at birth.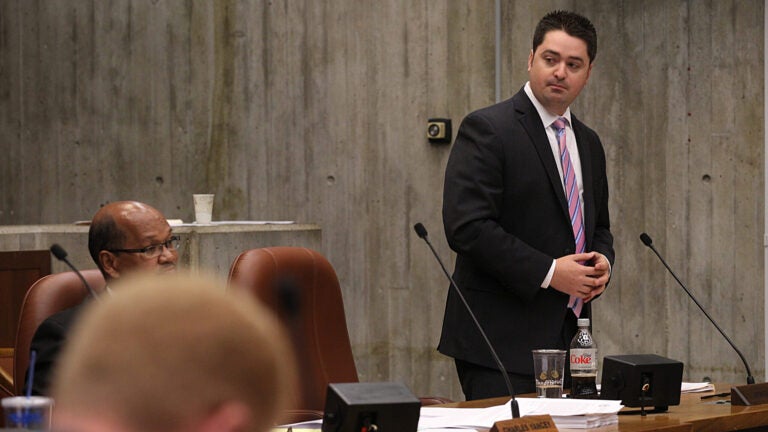 A Boston city councilor has filed an ordinance banning city-sponsored travel to North Carolina following the state's enactment of a bill many see as discriminatory to transgender people.
Councilor Josh Zakim filed the ordinance Friday and plans to introduce it Wednesday at the Boston City Council meeting. The proposal is a response to a controversial bill signed last week by North Carolina Gov. Pat McCrory that overrides anti-discrimination legislation passed by cities, towns, and counties. The bill mandates that transgender people must use the public restroom that corresponds with their "birth gender."
"In Boston we take great pride in leading on issues of social justice and LGBTQ equality, and we have a continuing obligation to uphold this mission whenever there is an opportunity to do so," Zakim said in a statement on his Facebook page. "That includes standing up and speaking out in the face of oppression and discrimination."
Zakim's ordinance would bar the city from funding, sponsoring, or "in any way financially support[ing]" travel to North Carolina unless doing so involves enforcement of city or Commonwealth laws, meeting contract obligations, or protecting Boston's public healthy and safety interests.
"[House Bill 2] disrespects and denigrates all LGBTQ individuals who set foot in North Carolina, a group that includes many Boston residents," Zakim said in the statement. "I intend to work with my colleagues and the Mayor to pass this ordinance as quickly as possible."