Local
Harvard students disqualified from video game competition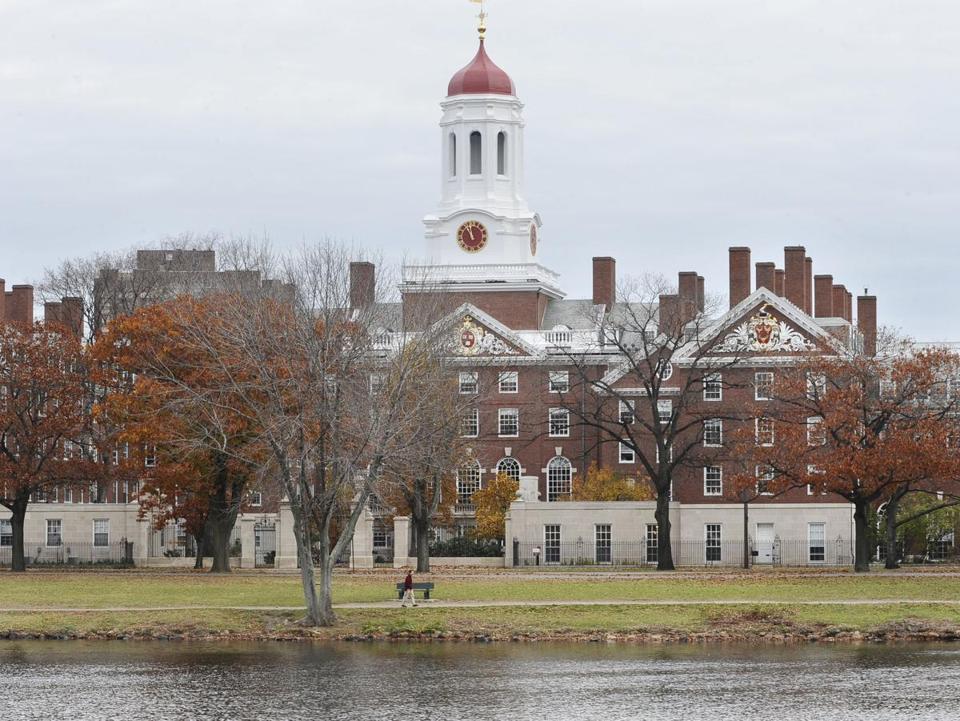 It's game over for a group of Harvard University students participating in an international video game competition.
The group's honesty has been called into question after competition organizers disqualified the group on Thursday. The team was kicked out for allegedly sharing information with a "higher-rated player," reports The Boston Globe.
The competition for college students, called Heroes of the Dorm,  awards players up to $75,000 in tuition money. It is organized in the same way as the March Madness college basketball tournament. Team Ambush, the disqualified team from Harvard, had made it to the "Sweet Sixteen" round of the 64-team competition.
The Harvard students, who have not been named, issued the following statement: "As individuals who should have been fully aware not only of the rules of the tournament but also of the moral implications of our actions and their effects on others, we recognize that we have committed a grave error and can only ask for forgiveness."
Harvard University, when contacted by the Globe, issued a statement saying it considers "honesty a foundational value for Harvard in the classroom, in student housing, and in extracurricular activities."
Read the full story in the Globe.