Local
Ride-hailing company for women may be illegal, experts say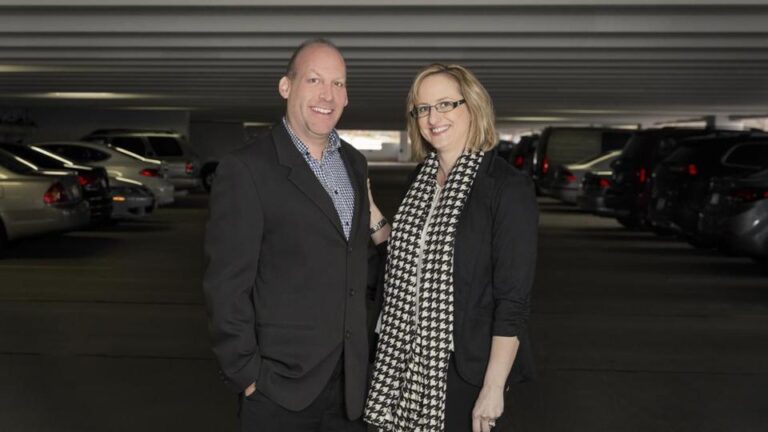 A new ride-hailing company that aims to provide rides for women by women may face legal trouble by discriminating against men, reports The Boston Globe.
Chariot for Women, a Massachusetts-based startup that wants to employ women drivers who serve only women, has announced it will launch in Boston April 19. Former Boston Uber driver Michael Pelletz came up with the idea after picking up a passenger who made him feel unsafe. Pelletz wants to offer Chariot for Women in every major city across the country.
"Companies that provide a service need to accept potential customers without discriminating," Dahlia C. Rudavsky,  a partner in the Boston firm of Messing, Rudavsky & Weliky, told the Globe. "There's nothing wrong with advertising particularly to a female customer base. But if a company goes further and refuses to pick up a man, I think they'd potentially run into legal trouble."
Pelletz would not talk about the legal questions raised over his business model on Monday.
Read the full story in the Globe.