Local
Stepmother of Roxbury toddler charged with assault and battery in connection to his death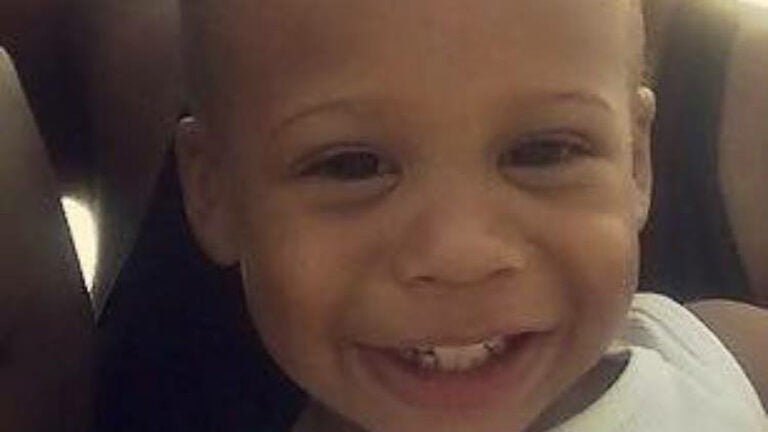 The stepmother of a 3-year-old boy who was found unresponsive in his home earlier this year was arraigned Tuesday on charges of assault and battery of a child in connection to his death.
Maria Buie, 26, of Roxbury, turned herself in at the police station in Roxbury around 10 a.m. Tuesday, according to Boston police.
Her bail was set at $100,000 during her arraignment in Roxbury District Court Tuesday afternoon. Buie pleaded not guilty to the charge of assault and battery on a child causing substantial bodily injury.
Police responded to a report of trauma at Buie's Alpine Street residence on a Sunday night in late January. There, officers discovered an unresponsive male toddler, Kenai Whyte, who was transported to Boston Medical Center. He was pronounced dead three days later, according to police.
The Suffolk District Attorney's office said in a statement Tuesday his injuries were consistent with physical trauma.
Buie's attorney, J.W. Carney, did not immediately respond to a request for comment.
Police have not yet released the cause of Kenai's death. His mother, Ashley Young, told the The Boston Globe that he appeared to have been beaten.
At the time of Kenai's death, the state's Department of Children and Families had an open case with the family. Gov. Charlie Baker, along with the Suffolk County District Attorney's office, called for an internal investigation of the department.
The investigation remains active, according to D.A. spokesman Jake Wark. The Office of the Chief Medical Examiner has yet to determine the cause of Kenai's death, he said.