Local
Death of Boston University student not suspicious, police say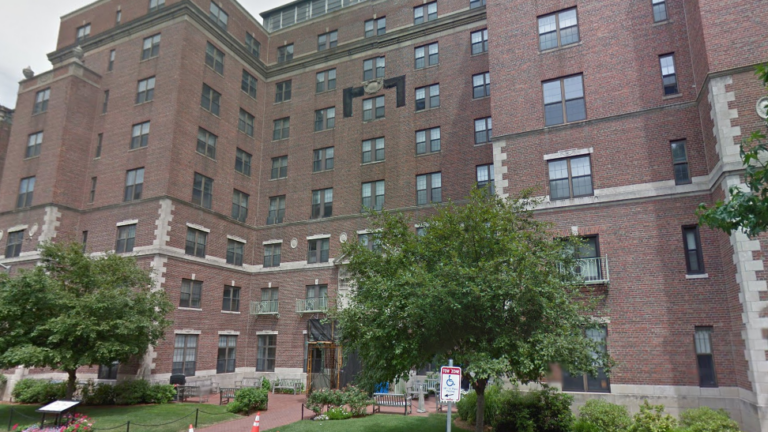 The death of a male Boston University student on Wednesday is not considered suspicious, BU Police told BU Today.
The body of the student was found by a resident of the Kilachand Hall around 8:30 a.m. on Wednesday morning. The student, whose identity is being withheld pending notification to his family, did not live in that dorm, BU said.
"It is with great sadness that I must report that a student has passed away early this morning on our campus," BU President Robert A. Brown wrote in a letter to the BU community. "First and foremost, our thoughts and prayers are with immediate family and friends who will, of course, be deeply affected by a sudden loss."
BU will be offering counseling services in light of the death, Brown said.
"Again, I am grateful for the deep sympathy I know you feel for those most directly affected by this loss," he said.