Local
Roxbury residents vent concerns during meeting over shuttered Stop & Shop
"We need this store."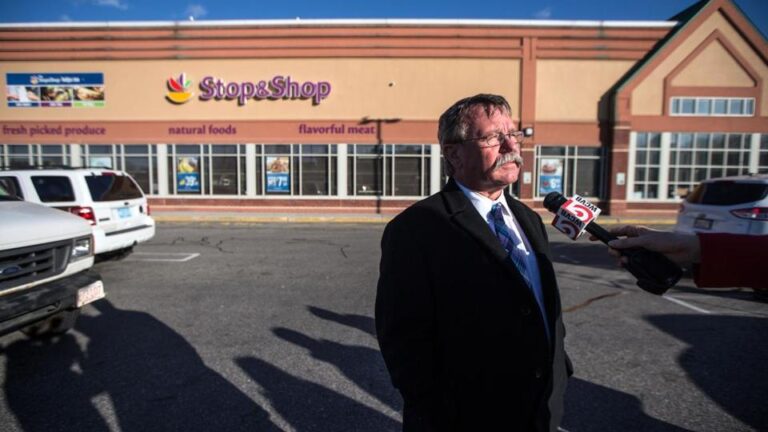 Dozens of Roxbury residents voiced their concerns Tuesday night over the recently shuttered Stop & Shop, reports The Boston Globe.
The store was shuttered Monday after store employees failed to address poor sanitary conditions that city inspectors had pointed out three days earlier. Residents met at Muhammad's Mosque No. 11 on Washington Street, not far from the store.
"Food and equity, general cleanliness in the store, and responsiveness to customers; I think those were some of the main concerns," Inspectional Services Department Commissioner William Christopher told the Globe. "I think they're all very basic things that should be supported."
City inspectors had discovered several dead mice in the bake shop and stock room, mouse droppings on bread shelves, and a dead rat.
The busy store serves many seniors and young people in the densely populated Grove Hall neighborhood. They say they don't have many other shopping options.
"We need this store," resident Earlene Christopher, who is not related to the commissioner, told the Globe. "This store's very important."
Read the full story in the Globe.