Local
Third Virgin Mary statue vandalized in less than a week
Police have yet to determine whether the incidents are related.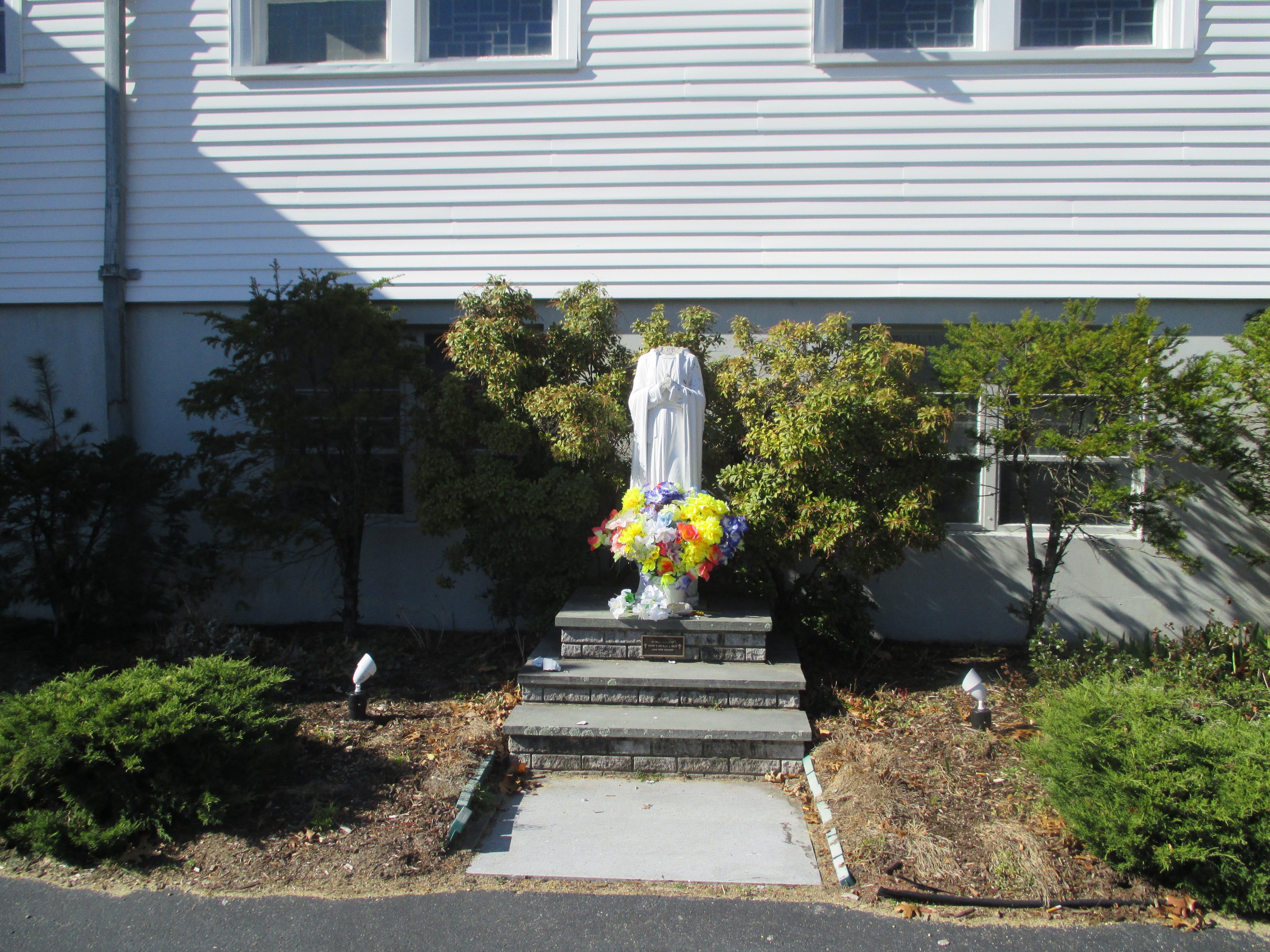 A statue of the Virgin Mary was found decapitated at a Billerica church Wednesday morning, according to Billerica police. This is the third such statue vandalized across Massachusetts since last Friday.
Officers responded to St. Mary's Church on Boston Road for a report of vandalism. A maintenance worker at the church told police that a parishioner alerted him to the damaged statue behind the church. The statue had both its head and hands severed, according to police, and is believed to have been damaged Tuesday night or early Wednesday morning.  Detectives have not yet determined if there is any link to the other acts of vandalism at Burlington and Norwood churches.
"We are actively investigating this disturbing crime and will continue to do so until we find those responsible," Billerica Chief Daniel Rosa said in a statement. "If you have seen anything suspicious around this church or any other religious institution, contact police immediately."