Local
FBI finds human remains behind Providence mill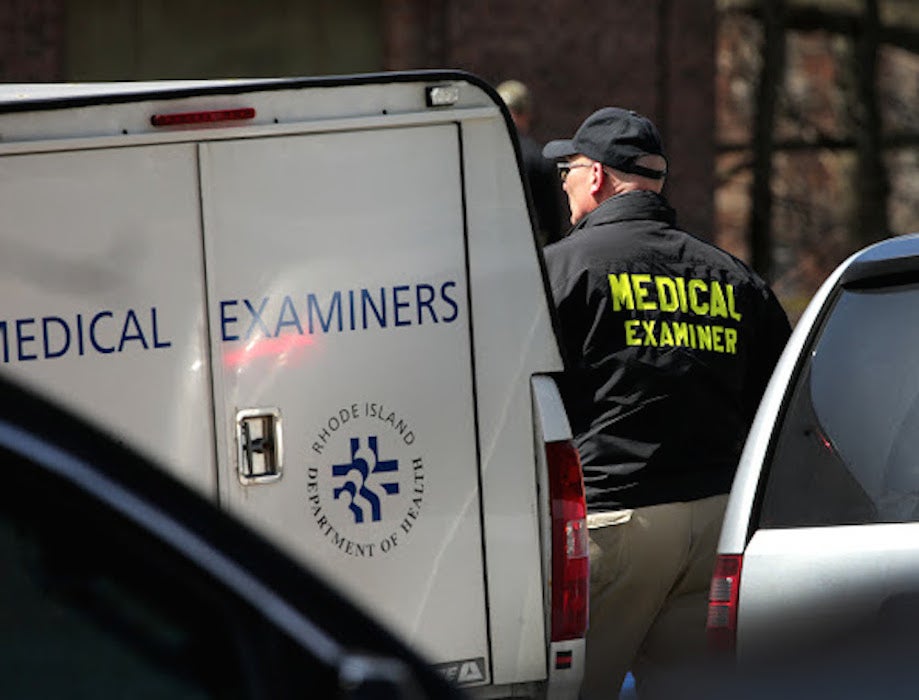 The FBI has discovered human remains behind an old mill in Providence, according to a statement from Special Agent In Charge Harold Shaw.
FBI Boston Division's Evidence Response Team, Providence police, and Rhode Island State Police uncovered the remains Thursday afternoon, according to the statement. Authorities turned over the remains to Rhode Island's medical examiners office for further testing and DNA analysis.
The remains were found only one day after sources told The Boston Globe the FBI began digging at 715 Branch Ave. for the body of a South Boston nightclub owner, Steven DiSarro, of Westwood, who disappeared in 1993.
The FBI has not confirmed if the remains are related to DiSarro's murder, but did confirm in a statement that the agency has reached out to law enforcement throughout the region for more information regarding unresolved cases and disappearances.