Local
Mass. lost almost $1 million in toll revenue because of state perks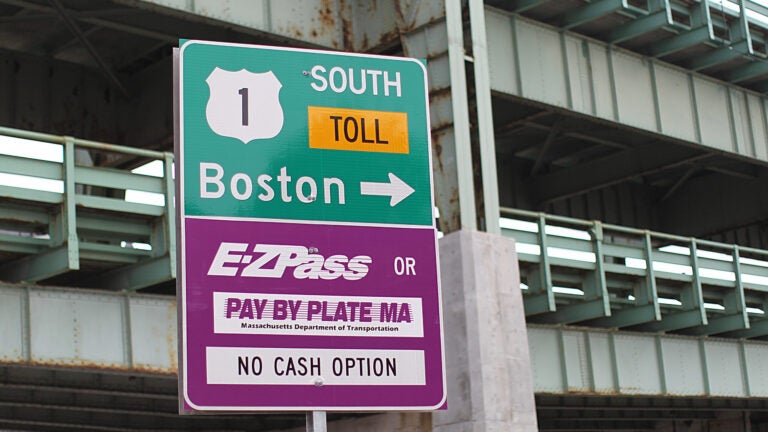 Perks for Massachusetts Department of Transportation employees, retirees, and others cost the state nearly $1 million over a six-year period, according to a new report.
The report from the Office of the Inspector General, obtained by The Boston Globe, found the perks allowing the drivers to bypass tolls amounted to more than $985,000 in lost revenue from 2009 to 2015.
In 2009, the Massachusetts Turnpike Authority—which had granted the perks for years, including to retirees—and other agencies were merged to create the state Department of Transportation. During this consolidation, many employees and retirees were allowed to keep their EZ-Pass cards and transponders that allowed them to drive toll-free.
Since then, there has been little oversight of the transponders, with 85 missing or without an identifiable owner, the Globe reported. The report also found 117 toll transactions were made after the intended driver had died.
Read the full story at the Globe.