Local
Quincy police seek teenager accused of armed robbery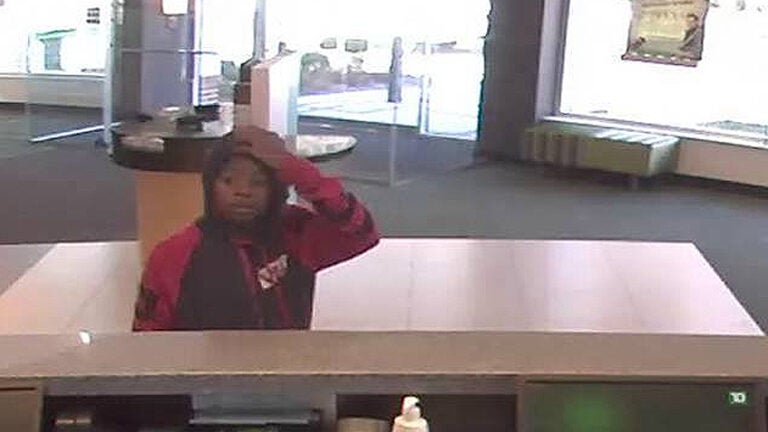 Police are looking for a teenager accused of armed robbery at a Quincy bank.
The robbery happened at TD Bank on Adams Street at 5:15 p.m. on Wednesday.
"The suspect passed a note and stated that he had a gun," said the Quincy Police Department in a statement.
Police say the teen, who left the bank with an undetermined amount of money and fled northbound on Adams Street, never showed a gun. The suspect is described as an 18 to 19 year-old black male that is 5-foot-8 to 5-foot-9 inches tall.
Anyone with information about the suspect is asked to call Detective Tom Pepdjonovic at 617-745-5774 or email him at tpepdj[email protected]