Local
Massachusetts homicides at 10-year low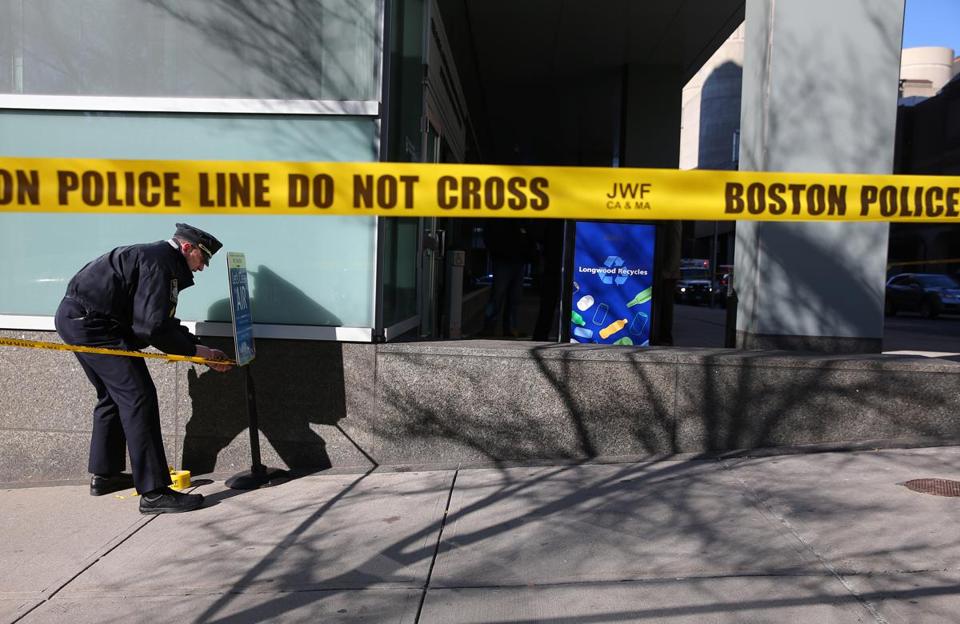 Massachusetts homicides reached a 10-year low last year.
Police say a focused attention on gang violence, drugs, and gun trafficking has caused the decrease, reports The Boston Globe.
There were 133 homicides in Massachusetts in 2015, down from 146 in 2014, according to figures provided to the Globe by the State Police and departments in Boston, Worcester, Springfield, and Pittsfield. In 2010, there were 220 homicides statewide.
"Our State Police gang units and drug units make great efforts in urban neighborhoods, working with their local police counterparts, to disrupt drug networks and seize illegally owned guns and arrest the people who sell the drugs and the guns," said State Police spokesperson David Procopio.
Gun violence is behind 70 percent of all homicides, said Stephanie Hartwell, professor of sociology at the University of Massachusetts.
Read the full story in the Globe.