Local
Hazardous material found illegally dumped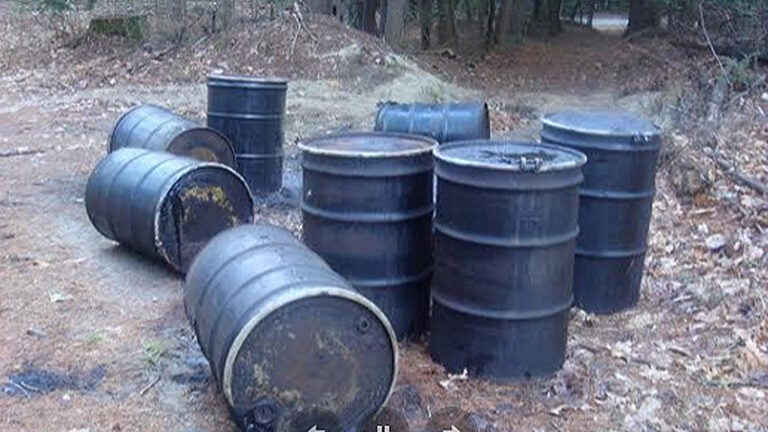 Police are investigating illegally dumped hazardous material in Pepperell.
A resident reported the incident to police late Saturday afternoon after discovering several barrels in the area of Lorden Lane, a dirt access road off Lawrence Street. Police, firefighters, and other town officials responded.
"The liquid is believed to be a combination of used motor oil and grease," said Police Chief David Scott in a statement.
The Environmental Protection Agency  removed three inches of top soil from the ground on Sunday and said the material did not spread enough to cause alarm. The EPA is testing the substance in an attempt to identify it.
"The property abuts town conservation land and there are no homes close enough to cause concern," according to Scott.
Anyone with information about the incident is asked to contact police at 978-433-2424.