Local
Police investigating new allegations of misconduct at Phillips Exeter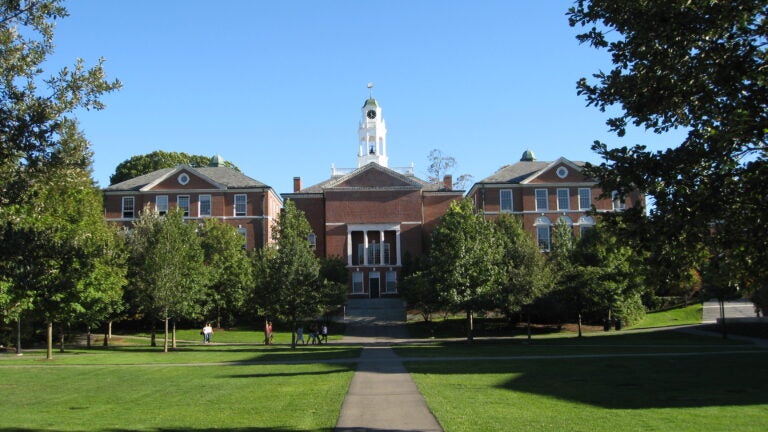 A week after a former teacher and dean's past sexual involvement with students surfaced at Phillips Exeter Academy, police say they are investigating new allegations of misconduct at the prestigious New Hampshire school.
"The Exeter Police Department has received information from the Phillips Exeter Academy detailing multiple allegations of misconduct and abuse," Chief William Shupe said in a statement Tuesday, adding the department is at the "beginning stages" of their investigation and thus no additional information was currently available.
Police told WMUR that four new alleged incidents occurred at "various locations and times," but wouldn't confirm if the accusations involved anyone who worked at the school.
Following a Boston Globe inquiry last week, Phillips Exeter disclosed former teacher and administrator Rick Schubart was forced to resign and banned from campus after he admitted in 2011 and 2015 to sexual misconduct with students during the 1970s and 1980s.