Local
Police arrest 76-year-old man after undercover drug investigation in Dudley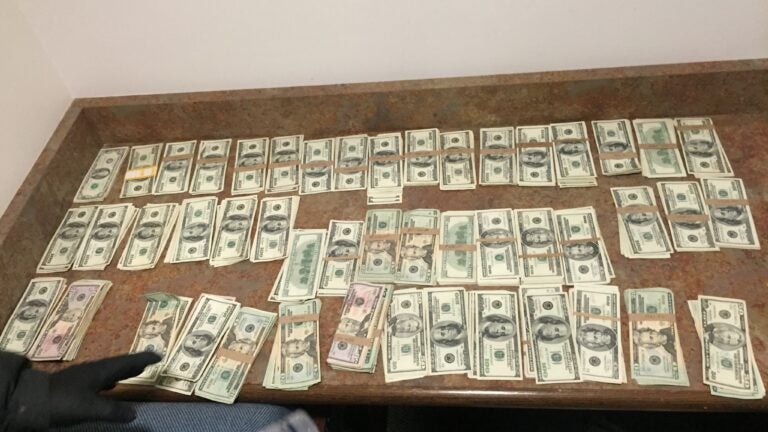 After a month-long undercover investigation, police arrested a 76-year-old man in connection with the illegal sale of prescription medication in Dudley on Tuesday.
Undercover police officers were able to buy pills at the residence of Angelo Tuccio Sr., 76, and Rosemarie Tuccio, 77, according to the Dudley Police Department.
"The two received the medication via the mail from another state and they were illegally sold from their home," said police in a statement. "This activity is believed to have been ongoing for several years."
Police say they seized $39,000 from the residence, as well as Oxycodone and Oxycontin pills. Angelo Tuccio was arrested and charged with distribution of a Class B substance, possession with intent to distribute a Class B substance, and conspiracy to violate drug laws.
Police say they expect to charge others in connection with this case as well.
Angelo Tuccio was taken to Dudley District Court for arraignment. He was released to appear for a pre-trial conference at a later date.