Local
Prep school in abuse scandal says administrator put on leave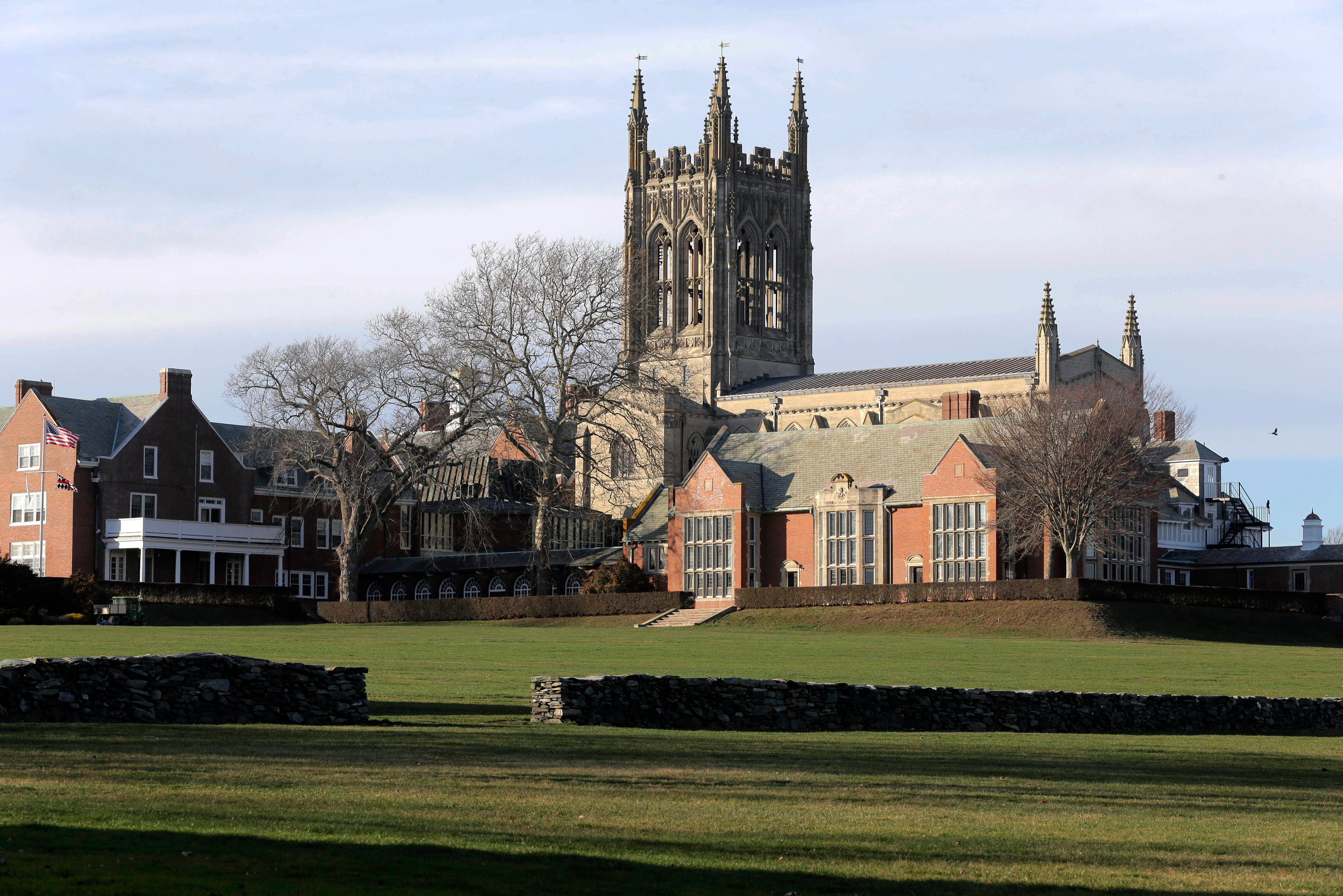 MIDDLETOWN, R.I. (AP) — An elite Rhode Island boarding school embroiled in a sexual-abuse scandal said an administrator has been placed on leave over allegations concerning his conduct as a dorm parent in the 1990s.
St. George's School said in a letter sent to alumni Wednesday that associate head for external affairs Bob Weston was placed on leave in January pending the outcome of an independent investigation. The Middletown school said it received "secondhand allegations" regarding Weston's "boundaries with students."
Weston's lawyer Paul Kelly denied Wednesday that his client had done anything wrong, saying the allegations stem from a disgruntled former employee. He said no student has ever accused Weston of wrongdoing.
Kelly called claims that Weston violated students' boundaries "dated and utterly specious," adding that Weston has a 26-year unblemished record. He said Weston agreed to the temporary leave to allow the investigation to move forward and to handle a serious family matter.
School spokesman Joe Baerlein, contacted Wednesday evening, said due to the late hour there would be no further comment.
Dozens of former students have come forward alleging abuse dating to the 1970s. An attorney representing many of them said he's aware of more than 50 credible cases.