Local
Police open 'several' investigations into reports of sexual abuse at Phillips Exeter Academy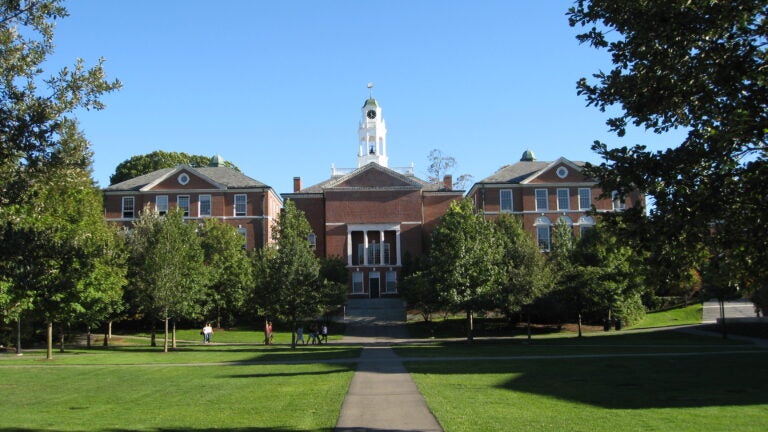 Exeter police have opened "several separate investigations" into allegations of sexual misconduct and abuse at Phillips Exeter Academy.
Alumni of the prestigious New Hampshire school had contacted the school with "a number of reports," which the school then turned over to police, according to the Exeter Police Department.
"Some of the reports contain secondhand information or rumors, but based upon a review of the reports, the Exeter Police Department has opened several separate investigations concerning sexual misconduct and abuse of students by at least two current or former faculty members of the school," said Chief William Shupe in a statement.
Shupe said Tuesday that his department had received information from the school about multiple allegations of abuse.
Tuesday's announcement came a week after a former teacher and dean's past sexual involvement with students came to light. Following a Boston Globe inquiry last week, Phillips Exeter disclosed former teacher and administrator Rick Schubart was forced to resign and banned from campus after he admitted in 2011 and 2015 to sexual misconduct with students during the 1970s and 1980s.
"The Exeter Police Department takes any allegations concerning the sexual abuse of children very seriously, and we want to assure the community that we are conducting a complete and impartial investigation into each claim," said Shupe. "We are very grateful to those who have come forward, and we are thankful for the support of the public as we conduct our investigations."
Exeter police says it will move staff from its patrol division to its detective division to aid with the investigation.